2018 Volkswagen Beetle vs 2018 Mini Cooper

They say good things come in small packages and this is true for two of the hottest compact cars on the market; the 2018 Volkswagen Beetle and the 2018 Mini Cooper.  While both are excellent specimens of excellent automotive craftmanship, will they meet your needs for quick jaunts to the beach or grocery shopping in Toms River, Freehold, and Brick?
We want to make sure you have the answers to all your questions and a basic outline of what each car's strengths are, so here at Toms River VW, we've created this super handy comparison.  We match these vehicles head to head, so you're able to see which one better suits your lifestyle.
2018 Volkswagen Beetle vs 2018 Mini Cooper: Performance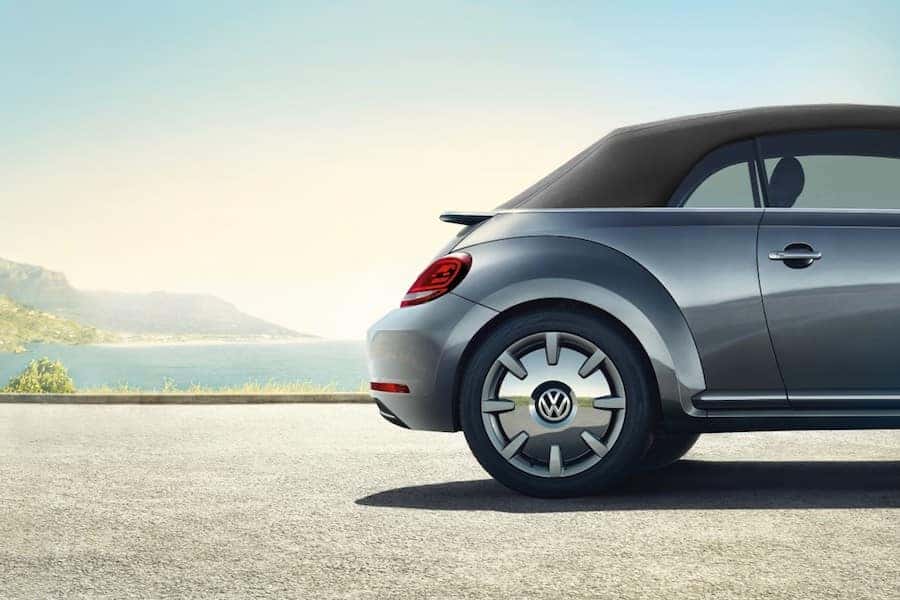 These days, with the busy highways, we want to know how our cars can perform and whether or not they have enough oomph to get us safely into traffic from a tricky merge.  The 2018 VW Beetle is equipped with a 2.0L TSI inline 4-cylinder engine that can offer up to 174 horsepower, while the 2018 Mini comes standard with a 1.5L inline 3-cylinder that gets up to 134 hp.
Both vehicles offer enough pep to get you through highway maneuvers without a hitch.  In testing these vehicles, both performed admirably. The VW Beetle reached a speed of 60 MPH in 7.2 seconds, while it took the Mini a bit longer, at 7.3 seconds. This is indicative that your car could be in a stopped position and reach a maximum, highway-appropriate speed in a very short amount of time, thus rendering you safer in a merge situation.
Gas Mileage
When enjoying a good drive, you want to make sure you can keep on going without having to stop for gas too often, and with both these cars, you shouldn't have a problem.  The VW Beetle offers up an EPA-estimated* 26 MPG in the city and 33 MPG on the highway, while the Mini offers 30 MPG on the city streets and 32 MPG on the highway.
If you take into account the larger engine in the VW Beetle, you'll find both these vehicles more than sufficient when it comes to gas mileage. In a similarly equipped Mini Cooper, you'll find that your vehicle is averaging 26 MPG in your city or town, but offering 28 MPG on the highways.  Even with its larger engine, you'll stop less with the VW Beetle than the Mini, though.
Technology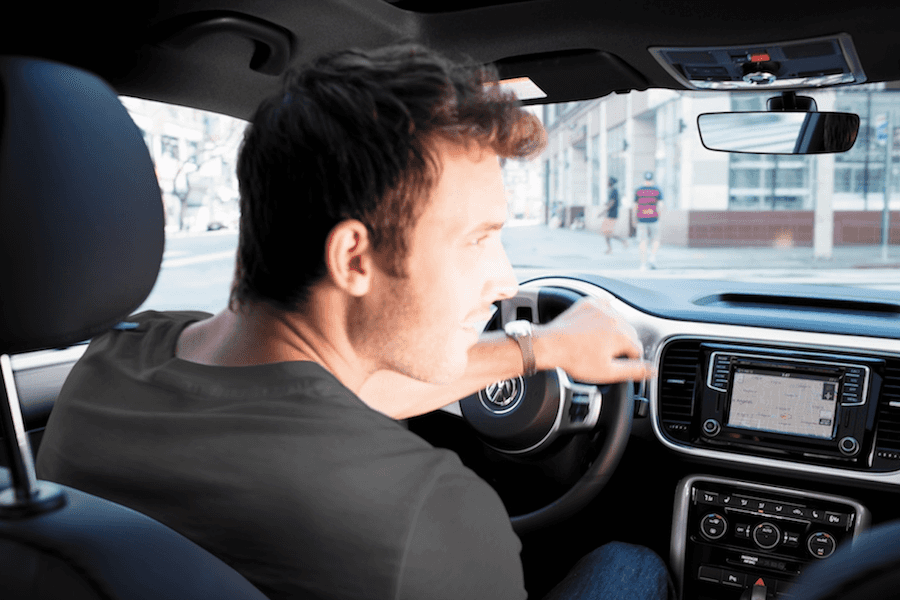 These days, its almost a competition between automakers to see who can out-tech the other.  However, these cars are both pretty even when it comes to the technology.  The 2018 Volkswagen Beetle is equipped with both Apple CarPlay™ and Android Auto™, so you're able to connect a cell phone of either type and access your favorite apps, texts, and the like. The Mini Cooper comes with Apple CarPlay™ as well, so Apple users will be catered to with this car.
Both these vehicles will be able to meet most of your requirements for a brand-new vehicle, such as rearview cameras, full-color infotainment systems, and the option for an app to assist in controlling some of the features of your vehicle.  With a paid subscription, you're able to lock and unlock your car, locate it in a parking lot, or set off the panic alarm if need be, all by using the cell phone app.  Talk about convenience!
Your 2018 Volkswagen Beetle Resource
As you can tell, both vehicles offer a tremendous number of features to keep you excited, as well as enough speed to get you where you need to go as quickly as possible.  However, if you prefer the VW Beetle over the Mini, then we're here to get you out on the road today.  At Toms River VW, we can't wait to help you enjoy your commute to work from Brick, Freehold, and Toms River even more. Come see us today to get behind the wheel.
*EPA estimates. Your mileage will vary and depends on several factors, including your driving habits and vehicle condition.