Top Wedding Photographers near Toms River, NJ

A lot goes into planning a wedding. One of the most important parts is making sure you can look back on the day years later. When you're planning the biggest day of your life, make sure you get one of the top wedding photographers near Toms River, NJ, to document it for you.
George Street Photo & Video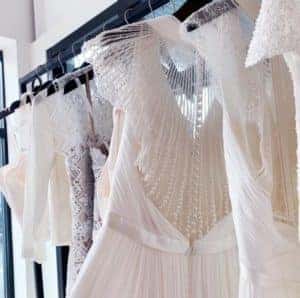 Photojournalists have brought us some of the most compelling and beautiful images and videos. Their work is so memorable, that it often sticks with us long after we stop looking at it. So, why not have them capture your special day?
George Street Photo & Video has been bringing a photojournalistic approach to weddings since 2004. Their experienced team can coordinate the perfect set up for photos and videos from your engagement through the reception.
To view their videos and browse through their portfolio, follow George Street Photo & Video on Facebook.
Meghan Leigh Photography
For wedding and engagement photos with an intimate, authentic feel, check out Meghan Leigh Photography. Meghan and her team specialize in using natural light to make each photo feel true to the moment.
With both traditional film and digital photography, they can help bring you right back to your big day when you're looking through your wedding album, whether it's right after your honeymoon or years down the road.
Follow Meghan Leigh Photography on Facebook to see how they use both techniques to highlight your most cherished memories.
Michael Chadwick Photography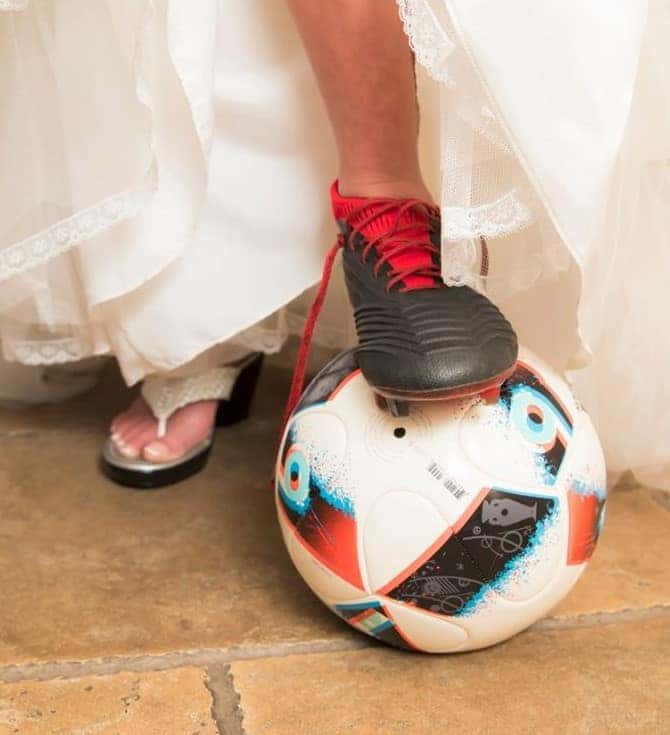 If you're looking for a photographer with a proven record of success, check out the portfolio from Michael Chadwick Photography. Their work runs from traditional shots to creative themes. It's both gone viral and earned them a spot in The Knot's Best of Weddings Hall of Fame.
For a full run down of their work, that includes funny group pics and sentimental images from ceremonies, follow them on Facebook.
Smile For the Camera
All of the top wedding photographers near Toms River, NJ, can put together a wedding album that you'll love looking back on. They'll tailor the shoot to whatever you and your partner want and help you relive a day you'll never forget.