Benefits of Trading in Your Vehicle

---
If you're shopping for a new car, you may start to wonder what you're going to do with the car that you're driving now. You could keep it or you could try to sell it. Usually, trading it in is a more convenient option though. There's a huge upside—plus, it can make your new car more affordable too.To show drivers in Toms River, Brick, and Freehold, New Jersey, why it's a great idea, Toms River VW has decided to dive into some of the benefits of trading in your vehicle.
Why Trade In Your Car?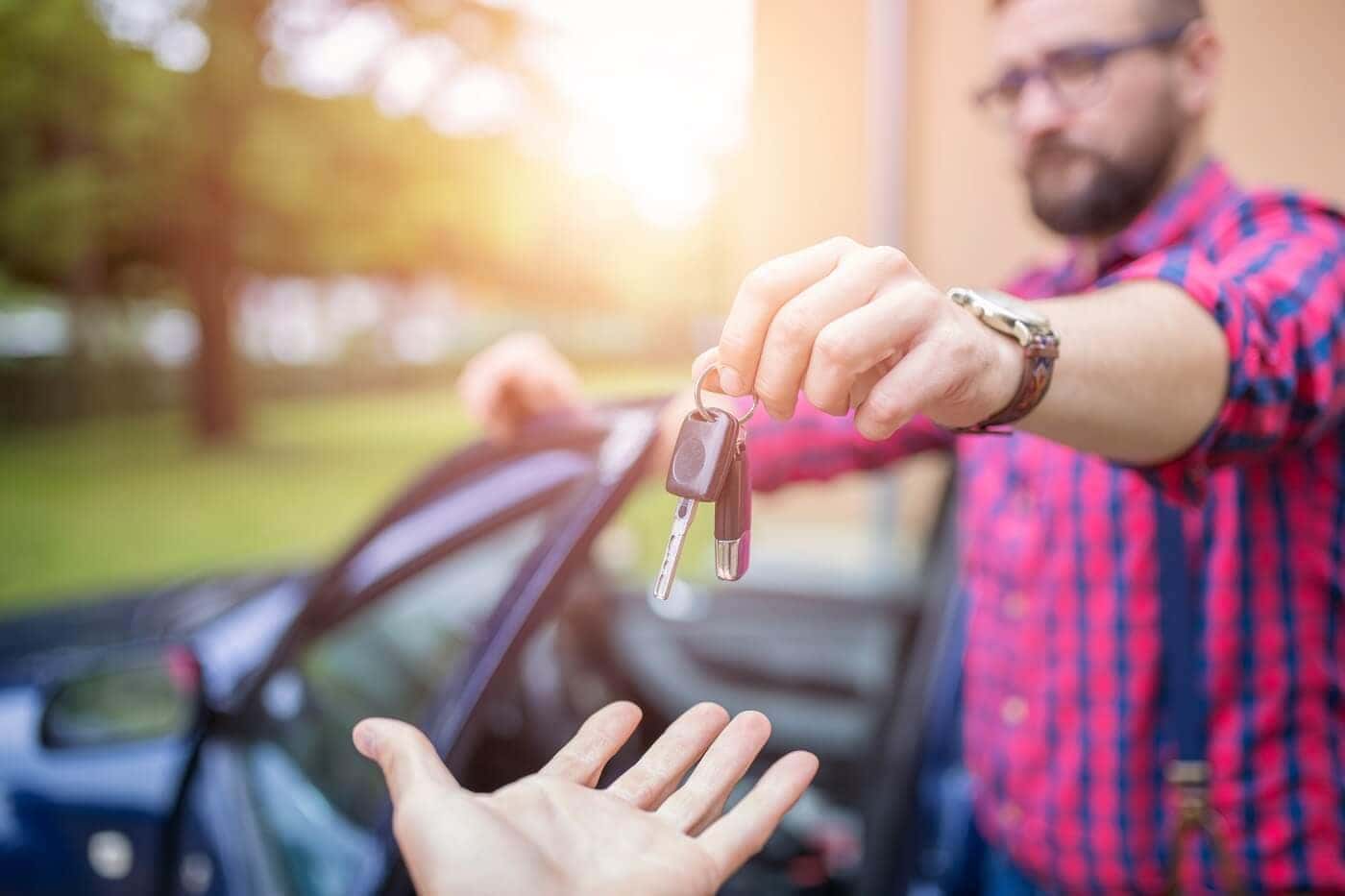 Trading your car in is simple and financially responsible. Not only does it take your used car off your hands—if you've taken good care of it, it should still retain some of its value. Once you get it appraised, you can get cash back or put whatever it's worth towards the purchase of your new car. Essentially, trading in your car helps you pay for its replacement.
Deciding to trade in your current vehicle is also a lot more convenient than selling it. If you were to sell it to another driver, you'd have to determine its fair market value, follow the market trends, and negotiate with a potential buyer. When you trade in your car at our dealership, you won't have to worry about any of that. Just trade it in and decide what you want to do next.
How to Trade Your Car In
At our Volkswagen dealership, we make it easy to find out just how much your car is worth. You can get started any time from the comfort of your own home. Just check out our Value Your Trade tool and put in some basic information.
You can start with the license plate number or VIN. Next, enter some quick facts, like the make, the model, and the model year. After that, just confirm the trim level and you'll get an estimate.
You can be confident that it's a fair estimate. Our Value Your Trade Tool is powered by CARFAX®, so it's always reliable.
Trade In Checklist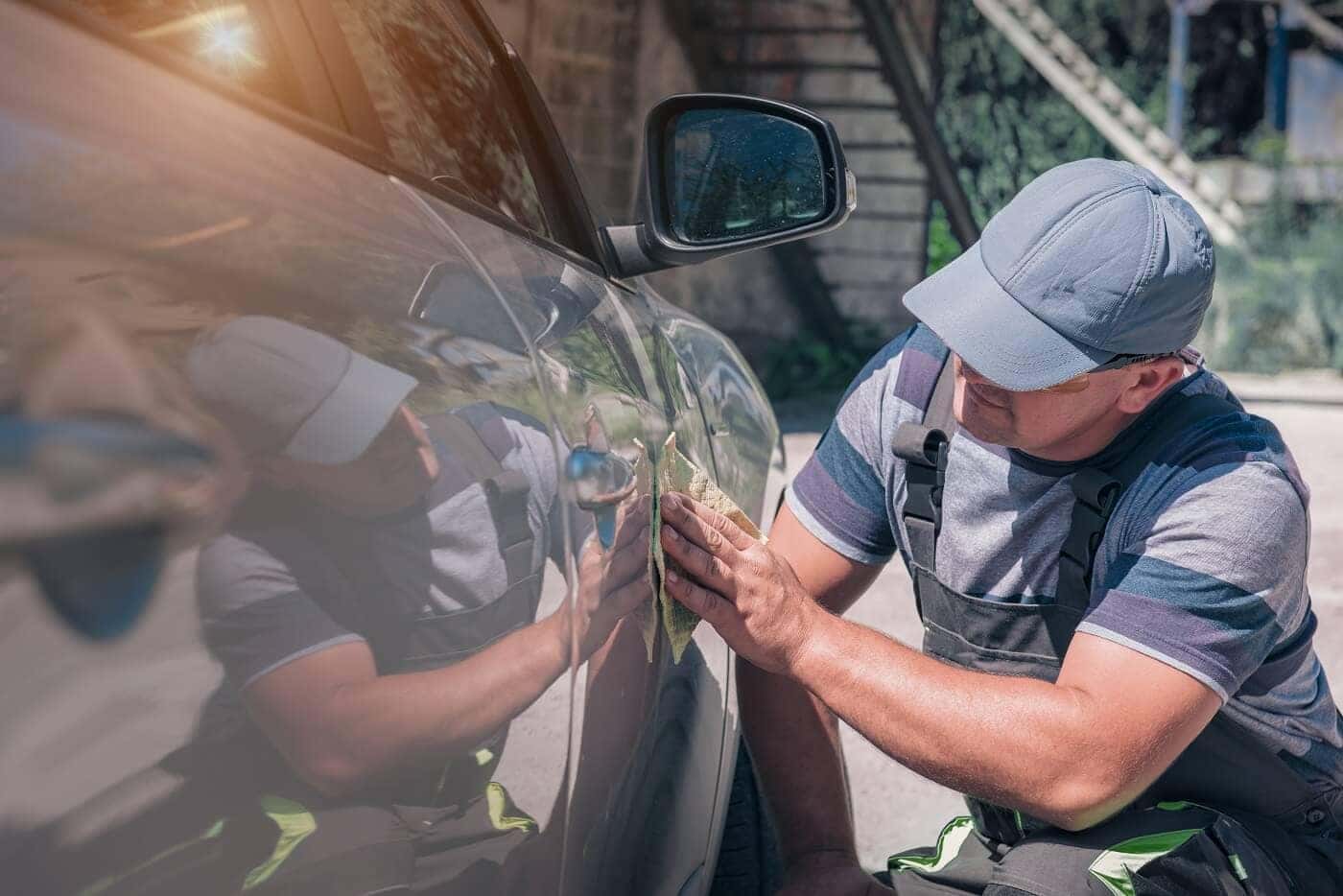 How much your vehicle is worth depends on its model year, how many miles are on it, and what kind of condition it's in. While you can't do much about the first two, you can make sure it's in good shape when you bring it in to be appraised.
To make sure you get a good offer, follow these simple steps:
Get the interior and the exterior looking as good as new
Schedule maintenance and service before the appraisal
Put together your own vehicle history report
Bring all of your paperwork to the appraisal
On top of making sure you're up on your vehicle's maintenance, being up front and honest about any past service issues can go a long way too.
Learn More About Trading In Your Car
Visit Toms River VW to get your car appraised or to learn more about the benefits of trading in your vehicle. At our dealership, we're happy to help drivers in Toms River, Brick, and Freehold, NJ, with every step of trading in your car and financing your next one.
Contact us or check out our Value Your Trade tool to get started.