Best Date Spots for Valentine's Day near Toms River, NJ
A night out for a special meal is a great way to celebrate Valentine's Day with your special someone this year. To guarantee yourself a delicious meal with a romantic ambiance, take them to one of the best date spots for Valentine's Day near Toms River, NJ.
La Cipollina Ristorante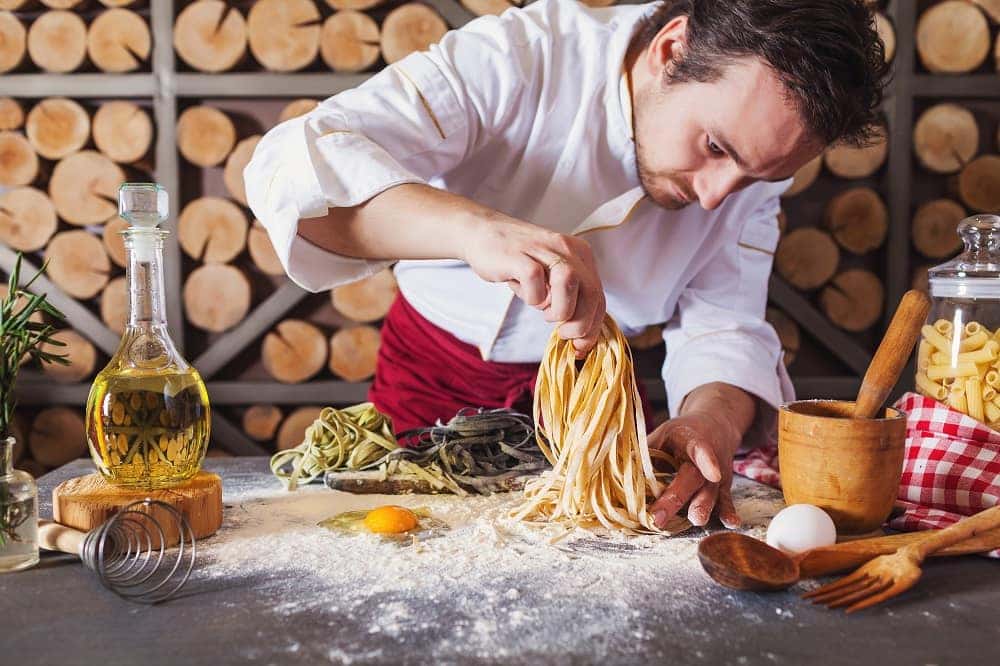 A romantic night out calls for a nice restaurant with a cozy atmosphere and most of all, delicious food. For over 30 years, that's what La Cipollina Ristorante has been providing diners all over central New Jersey.
This beloved landmark in Freehold, NJ features a large menu that's filled with authentic Italian cuisine including pasta, steak, and seafood.
You two can start things off with some of their fresh antipasti like mushroom risotto with scented truffle, little neck clams with mussels and fennel, or some sweet Italian sausage with peppers and fontina.
There's even more variety with the main courses. They have everything from filet mignon with jumbo crabmeat and spinach to veal scaloppini and fresh gnocchi.
You're always sure to find an expertly prepared list of specials on their menu. To get updates on what they're serving tonight, follow La Cipollina Ristorante on Facebook.
Prime 13 Wood Fire Grill
If you and your significant other want a well-prepared steak that's fresh from the grill, head over to Prime 13 Wood Fire Grill.
This steakhouse is designed to make you crave your meal from the moment it goes on the grill. The layout allows you to look directly into the kitchen, so you can hear the sizzle and smell your meal before it arrives.
All their steaks are USDA Prime cuts of Certified Angus Beef. You'll even be able to see the quality up close while you wait, thanks to HD TVs that feature close-ups of the grill.
That distinct flavor and tenderness come from both the staff's 40 years of combined restaurant experience and the wood fire grill the burns hard oak and mesquite seasoned wood.
There's also a selection of freshly caught seafood like oysters, little neck clams, and lobster tails if you feel like having some surf and turf.
Follow Prime 13 Wood Fire Grill on Facebook for news on their specials and pictures of their delicious looking dishes.
Sweetly Chique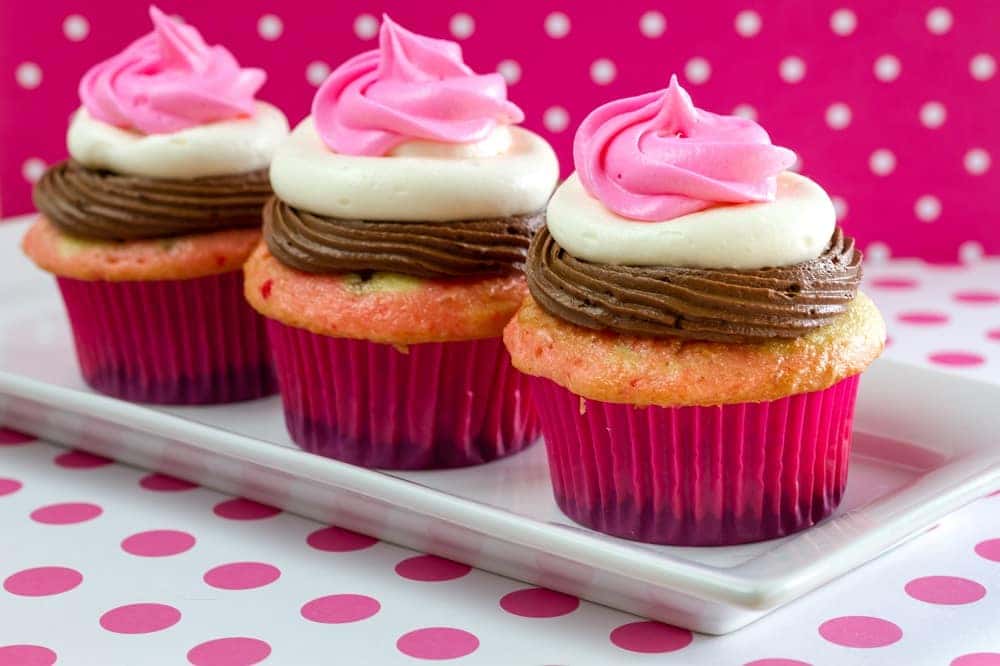 Everyone loves a decadent treat on Valentine's Day. While a box of chocolates might be the tradition, some fresh baked goods from Sweetly Chique will take your celebration to the next level.
This specialty dessert shop bakes gourmet cookies, cakes, and cupcakes fresh every day. You can surprise someone at home with a custom-made cake or a tray of their famous cupcakes.
They've built a reputation for their incredible variety with cupcake flavors like red velvet Oreo, caramel banana pudding, and triple chocolate meltdown. Plus, their signature sweet shots allow you to try lots of flavors quickly.
To tempt your sweet tooth and see what's coming fresh out of the oven, follow Sweetly Chique on Facebook.
Happy Valentine's Day To You & Yours
When you decide to take your beloved to one of the best date spots for Valentine's Day near Toms River, NJ, they'll know how much you care and thank you for choosing the kind of meal that'll make you both want to come back for your next date night.