Get Fit near Toms River NJ
Whether you're working to stay in shape through the holiday season or hit a new personal best in the new year, a gym that feels like home can help you achieve your goals. When you're looking to break a sweat near the Jersey Shore, visit one of the best gyms near Toms River, NJ.
CrossFit Toms River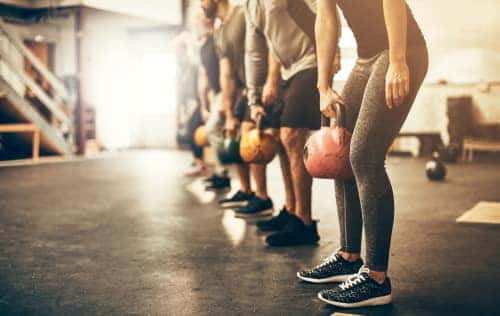 If you're looking for encouragement in your next fitness class, sign up for a session at CrossFit Toms River. This large CrossFit gym is dedicated to building a supportive community where everyone wants to see you improve.
From their certified trainers to the classmates sweating all around you, everyone who works out here is focused on helping you improve in ten of their different fitness principles, including stamina, strength, speed, and coordination.
If you're new to CrossFit, your introductory class is free. From there you'll have lots of options like On-Ramp classes, Cardio Blast, Olympic lifting, and gymnastics. You can even get your kids familiar with the moves from a young age in their CrossFit Kids program.
To learn more about these classes and get information on their Workout of the Day (WOD), follow CrossFit Toms River on Facebook.
Crunch Fitness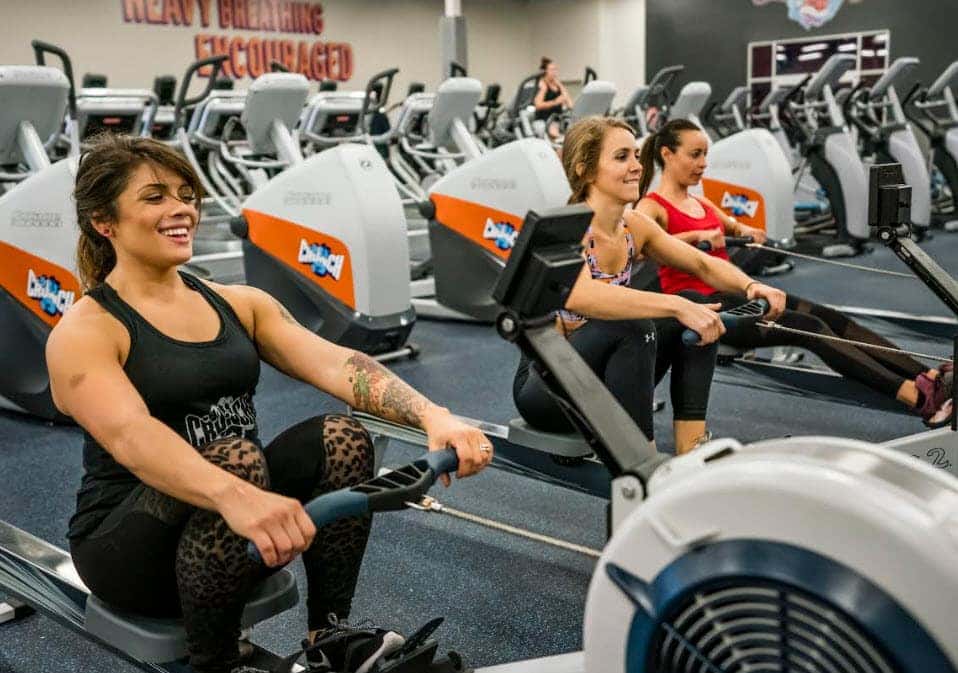 For a gym where you can join a class, get a massage, design a meal plan, or do your own thing, head over to Crunch Fitness. They offer something for everyone, no matter what your experience level.
This large facility features rows of all the latest weight lifting and cardio machines, plus lots of free weights. You can design your own regimen or sign up for their Power Half Hour Circuit Training.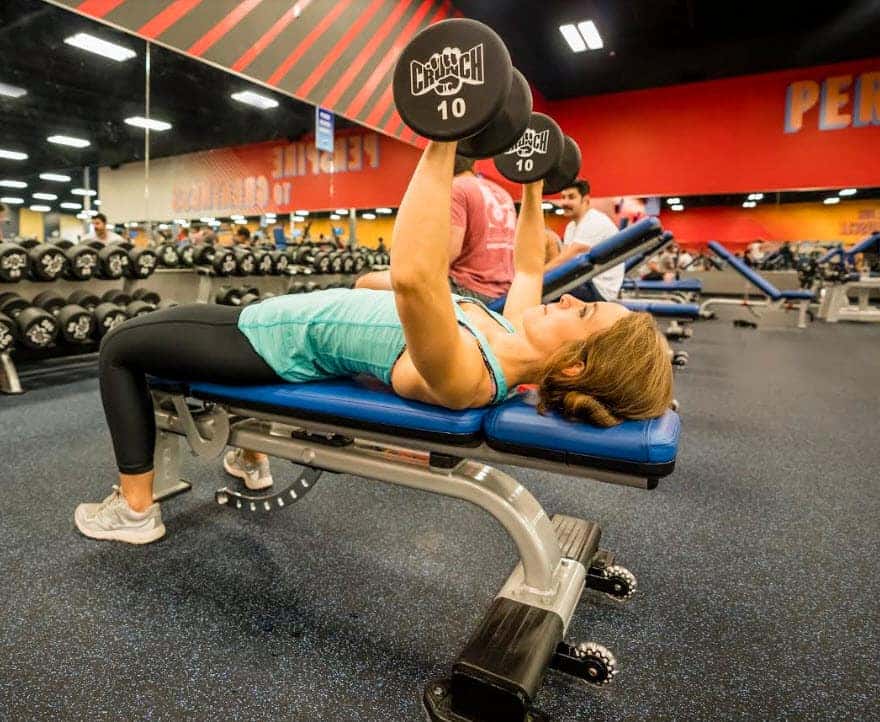 You can also choose between some one-on-one personal training or join a class. There's everything from yoga sculpting and Zumba to advanced high-intensity interval training (HIIT) classes.
They've even got resources to help you prepare and recover. There's a hydromassage station, and you can find nutrition tips online to help you get ready or refuel after a workout.
Follow Crunch Fitness Toms River on Facebook for some daily motivation, healthy recipes, and information on their classes.
Elite Club USA
If making a lifestyle change through personal training is what you're interested in, you'll love the coaching offered at Elite Club USA. This wellness center focuses on helping you get better every day with an experienced team of trainers.
Inside, there's lots of machines and free weights to help you increase your strength. They can tailor your session to focus on getting big or getting toned. Plus, there's cardio machines to up your endurance.
Their facility is open 24 hours, so you can get your workout in any time that works for you. They'll also help you get set up for next time with one of their delicious smoothies, or you can pick up some athletic wear or protein powder.
For more information on their training classes and nutrition, follow Elite Club USA on Facebook.
Let's Hit the Gym!
Visit these best gyms near Toms River, NJ, to get started on a workout that's both fun and effective. Each one of these gyms offers a knowledgeable staff and great equipment to help you get moving or get better.