Decadent Desserts near Toms River NJ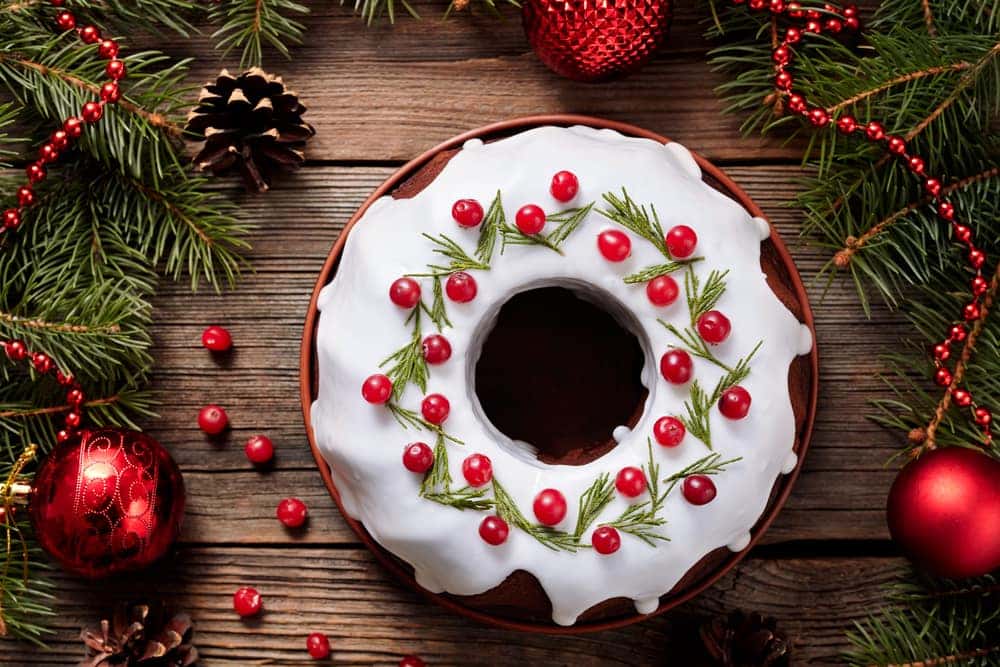 It's the most wonderful time of the year! One of the things that makes this season so special is the food. From a big family dinner to all the Christmas cookies you'll snack on, it's a great time to eat up. When you're hungry for the best holiday desserts near Toms River, NJ, visit these bakeries.
Elisa's Pastry Shoppe
Looking for seasonal desserts that match your Christmas decorations? Elisa's Pastry Shoppe has you covered! This family-owned and -operated shop bakes the freshest cakes and cupcakes daily and lets you customize them.
Whether your kid is having a birthday party or you're celebrating your big day, they can design a cake exactly the way you want it. They regularly craft three-tiered cakes with intricate designs as well as fun, themed cakes in all shapes and sizes.
Plus, their cupcakes will help you get into the holiday spirit. They feature some classic Christmas designs that showcase some of this season's favorite characters. You can even stop in and check out their festive gingerbread houses.
To see how they're decorating and how they can help you set up your holiday dessert, follow them on Facebook.
La Scala Italian Pastry Shop
At La Scala Italian Pastry Shop, they're always ready to satisfy your sweet tooth or help you bring the Christmas spirit to your next party. On top of their custom cakes, everything that comes out of their oven is ready to celebrate the holidays.
You can order a cake with a seasonal design on it or get everyone's favorite culinary decoration for your home. Every year they have a selection of gingerbread houses available.
There's also Christmas cookies; lots of Christmas cookies. You can choose the seasonal designs you want like Christmas-tree-shaped cookies and cookies shaped like Santa. Plus, there are cookie platters already wrapped up and ready to go, so you can treat everyone at the holiday party.
Follow them on Facebook to get a look at their holiday-themed cakes and cookies online.
Red Rose Bakery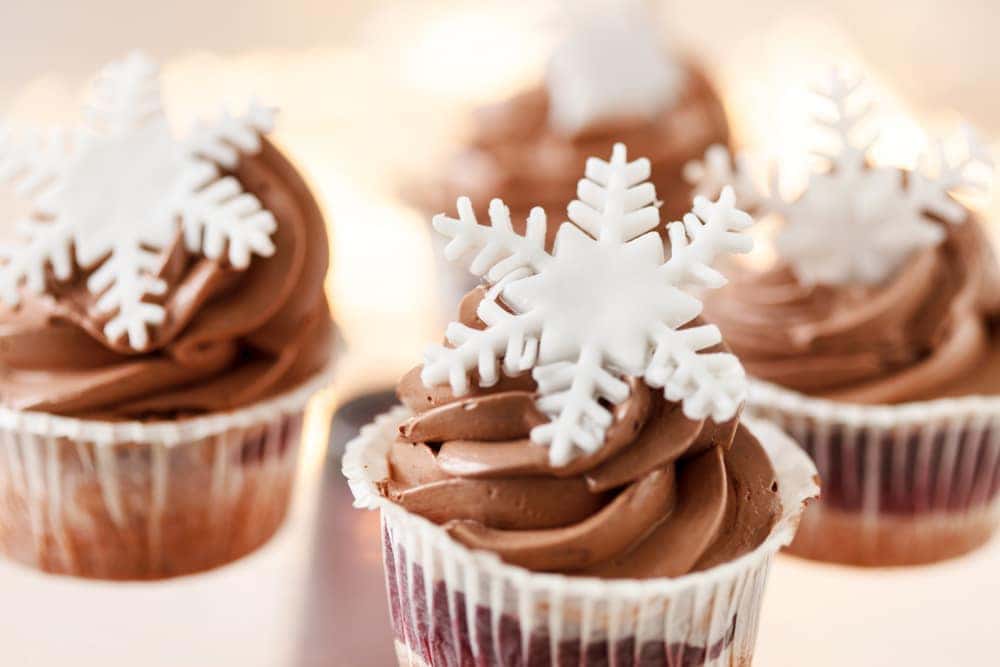 From fresh-baked bread and cakes, to cookies to leave out for Santa Clause, Red Rose Bakery can take care of every part of your holiday meal.
You can start your day off with some flaky pastries like a fresh baked Danish. Next, pick up a couple rolls for everyone to have with dinner tonight. They've got custom cakes too in case you want a special design for everyone's dessert.
There are also custom cupcakes piled high with icing and toppings. You can get a tray of those or some classic Christmas cookies. Feel free to stock up for a big event. They regularly offer Christmas catering.
With locations in Toms River and Asbury Park, you can always find something fun and festive in their window. To see some of their designs, follow them on Facebook.
Indulge Yourself This Holiday Season
To treat yourself and the whole family to some savory sweets after dinner this year, visit one of these shops. Each one has a dedicated staff and fresh ingredients that help them serve you the best holiday desserts near Toms River, NJ.