Pick Your Own Fruit This Fall in New Jersey

It's always exciting when the seasons start to change. Fall features so many fun activities and traditions. To help you and your family get ready for autumn, visit one of the best orchards near Freehold, Brick, and Toms River.
Battleview Orchards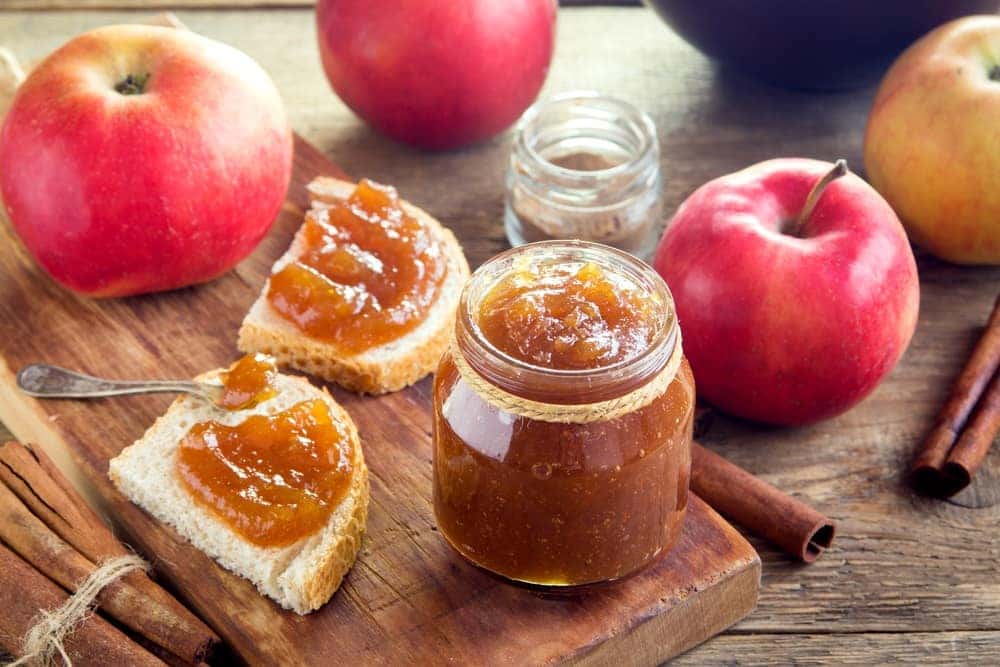 When your last name is Applegate, you're pretty much destined to provide fresh fruit to the community. That's exactly what the Applegate family has being doing each season since 1908 at Battleview Orchards.
This family-owned farm is a haven for picking your own apples, peaches, and pumpkins every autumn. Their beautiful orchards feature over 100 acres of fruits and sweet treats to choose from. Hop on a hayride to take the family on a scenic trip around the farm.
After you've filled your apple basket or found your future Jack-o-lantern, head over to their country store. Inside, you'll find fresh baked cider donuts and lots of different flavors of pies. They also offer homemade jams, jellies, and apple cider for you to take home.
To get updates on what's in season and ripe for the picking, follow Battleview Orchards on Facebook.
Giamarese Farm & Orchards
For over seven decades, Giamarese Farm & Orchards has provided lots of family fun to East Brunswick. When fall rolls around, they can help you decorate for the season and get a taste of all your favorite treats.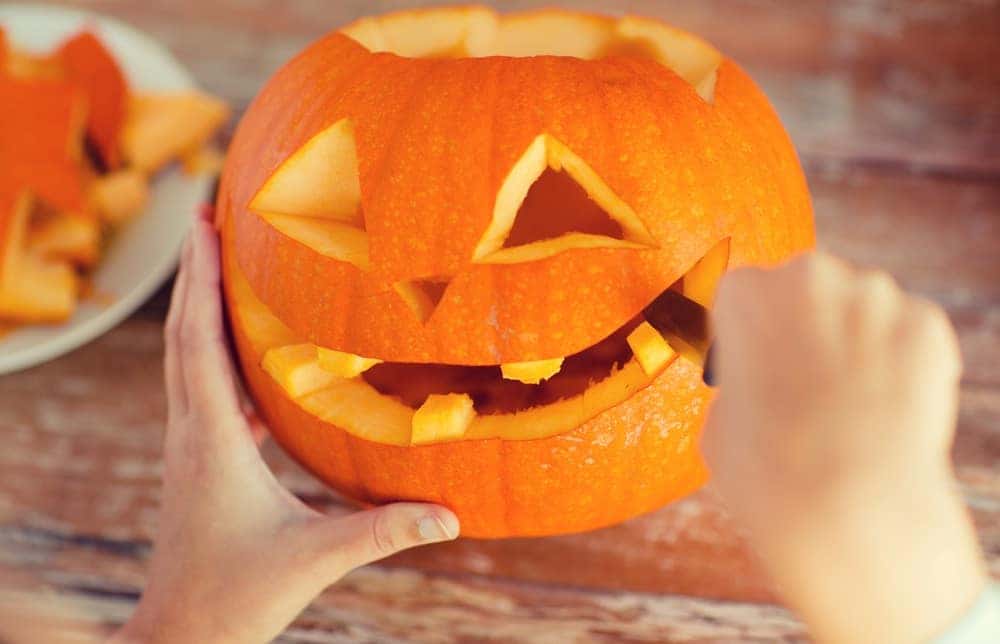 This 35-acre farm and country store offers lots of beautiful decorations to help you and your home get into the spirit of the season. There's mums and gourds available, plus you can pick your own pumpkins.
On top of finding the pumpkin that you want to carve, you can also take a stroll through the orchards and pick you own peaches, apples, nectarines, and fall greens.
After the kids have helped you choose the fruit you'll be taking home, you can sign them up for a fun pony ride around the farm.
Follow Giamarese Farm & Orchards on Facebook for some helpful coupons and updates on what's ripe and in season.
Silverton Farms
For an intimate trip to the farm, head over to Silverton Farms. You can meet the farmers and their helpful animals when you stop by their 8-acres of organic fruits and vegetables.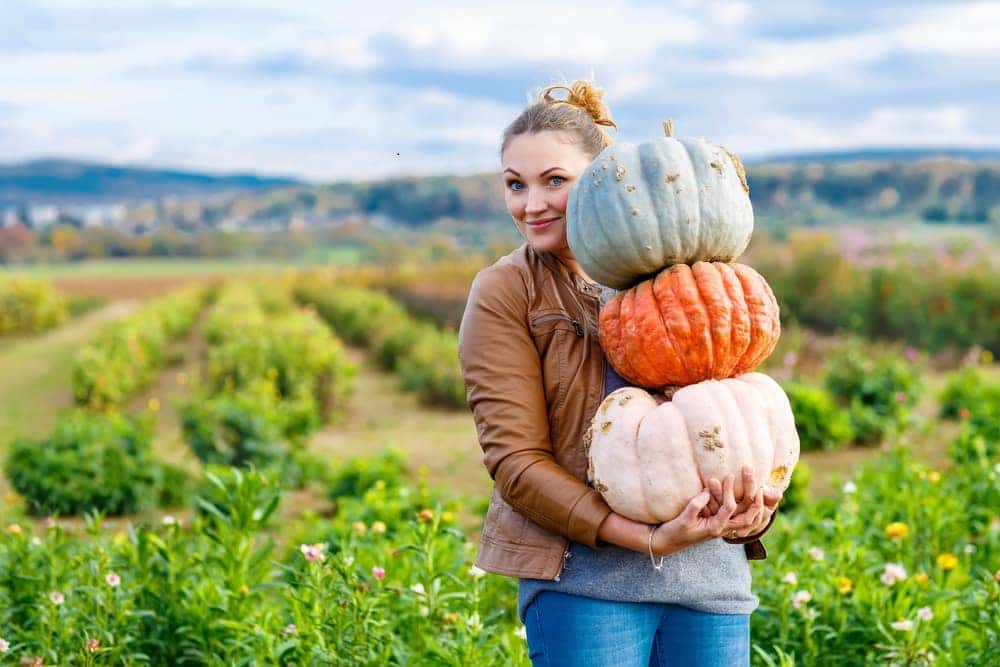 When the temperature starts to drop, and the leaves change color, you can explore their grounds to pick your own pumpkin. The hayride out to the pumpkin patch offers the kids a great view of the farm, too.
Back in the country store, you can pick up fresh fruits and veggies like jersey corn, zucchini, and peppers to help you make a delicious meal at home.
On top of finding your favorite gourds and choosing the veggies you'll use to make dinner, you can also trust them to provide you with breakfast. They keep over 20 breeds of chickens to provide you with healthy, free-range eggs.
For updates on what produce is in-season and available in their store, follow Silverton Farms on Facebook.
Fall Fun for Everyone
Visit one of the best orchards near Freehold, Brick, and Toms River this season with your family. With a great selection in their shops and lots of variety growing in their farms, each of these spots offers you lots of fall fun.