Best Wineries near Toms River NJ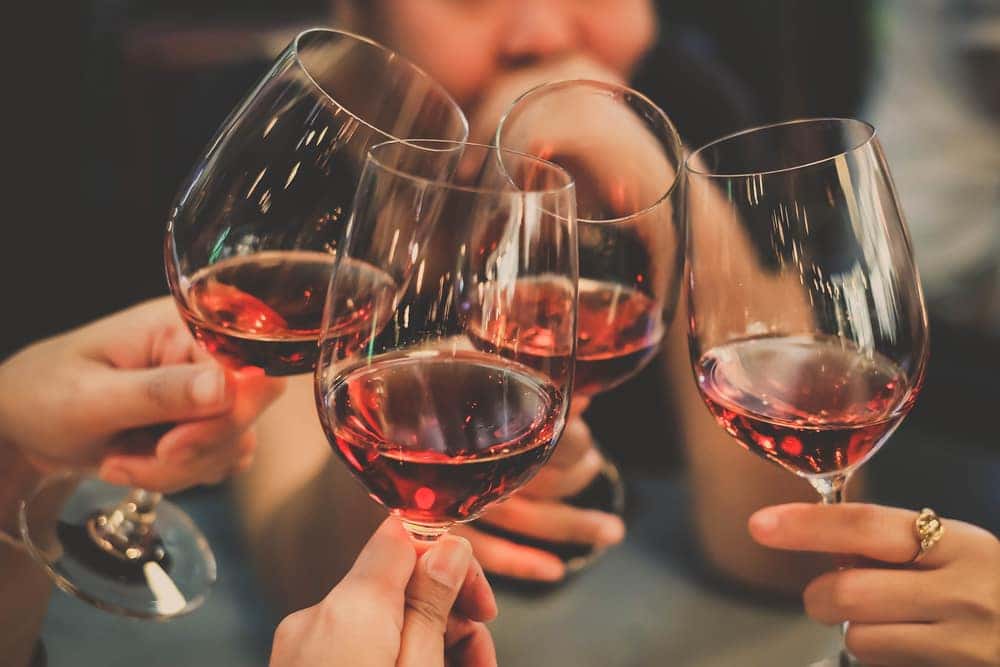 When spring and summer roll around, there's no better way to enjoy a nice day than by taking in a beautiful view and trying some wines with friends. If you're interested in sampling some local flavors, visit one of the best wineries near Toms River, NJ.
Cream Ridge Winery
For handcrafted wine that's made locally and in small batches, visit the Cream Ridge Winery. Since 1988 they've been creating delicious signature wines with flavors that represent the community.
There are 99 rows of grapes lining this 14-acre vineyard. During their tastings, you can enjoy traditional reds, whites, and fruit wines like merlot, Riesling, and plum wine.
They also bottle signature wines like pinot mojito, seasonal sangrias, and their award-winning Chambourcin. To get a full sample of their selection, try the 99 Rows. It's a blend made with grapes from every row in the vineyard.
To help you sample their wine and have a great time, there are regular tastings and events like live music, and wine and cheese pairings. For updates on who's playing, along with seasonal releases and events, follow Cream Ride Winery on Facebook.
Laurita Winery
Whether you're looking for the perfect venue for your next big event, or you want to experience a wine tasting that feels like a party, you'll love the atmosphere and wines at Laurita Winery.
They feature classic styles like cabernet sauvignon, as well as fun, festive wines like their Tailgate Red and Tailgate White. If you're heading to the beach, you can get a bottle of the Down The Shore series. There's Windswept White, Relaxing Red, and a fruity Beachcomber blush.
The winery is a terrific venue for private parties, rehearsal dinners, and wedding receptions. Plus, they host lots of fun events like live music, along with Art, Craft, and Sip nights. Follow Laurita Winery on Facebook for news and updates on their events.
Working Dog Winery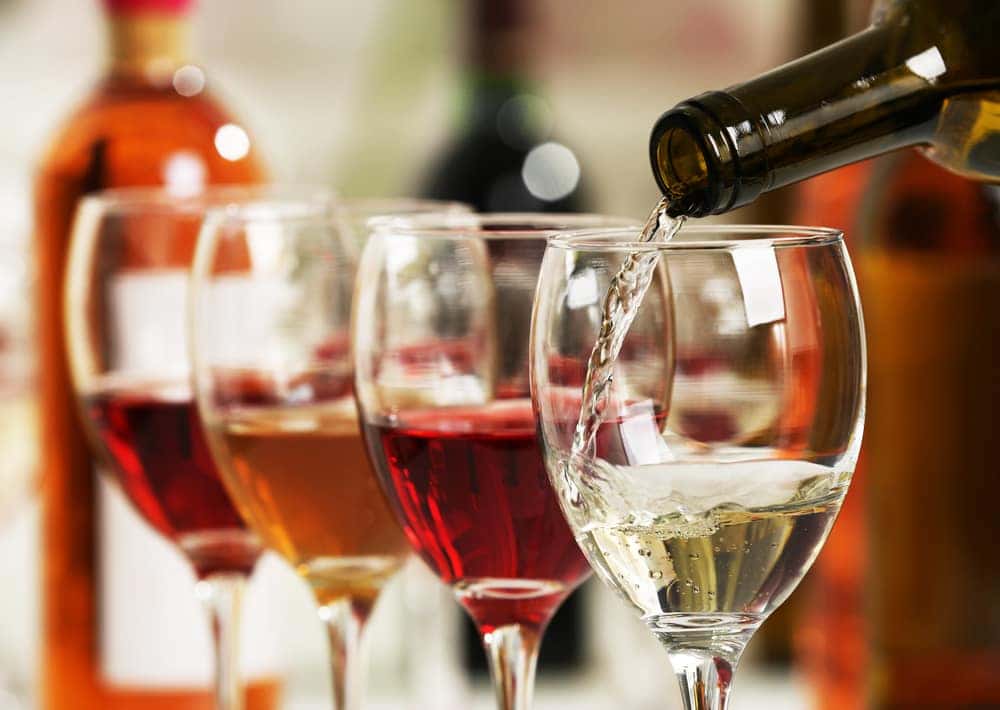 What began as an idea between a few friends has grown into a beautiful vineyard with over a dozen varieties of wine. The Working Dog winery offers both high-quality estate wines and easy-drinking sweet varieties.
The rolling hills of their property make a great backdrop for weddings and events, plus it offers the kind of terroir that produces everything from well-known styles to refreshing blends.
Visit the winery for a tasting, one of their concerts, or a food truck festival. You can enjoy the view and music with a glass of their chardonnay, a signature red like the Retriever, or their sweet Ugly Duckling.
For news on their events and new wine releases, follow Working Dog Winery on Facebook.
A Toast to Local Wine
At each one of the best wineries near Toms River, NJ, you'll find lots of local flavors that will both expand your palette and help you appreciate the kind of fine winemaking that's going on right in your own backyard. Cheers!