Certified Pre-Owned Volkswagen Dealer near Medford NJ

---
Volkswagen is German for the people's car, and people who own them can attest to their comfort and durability. So, when you're looking for a Certified Pre-Owned (CPO) Volkswagen dealer near Medford, New Jersey, come and see us at Toms River VW.
We'll do everything we can to get you into the car that fits best in your life as well as making financing it a simple and streamlined process. Our commitment to your vehicle doesn't stop once you drive off our lot, because our service center will work hard to keep you on the road.
---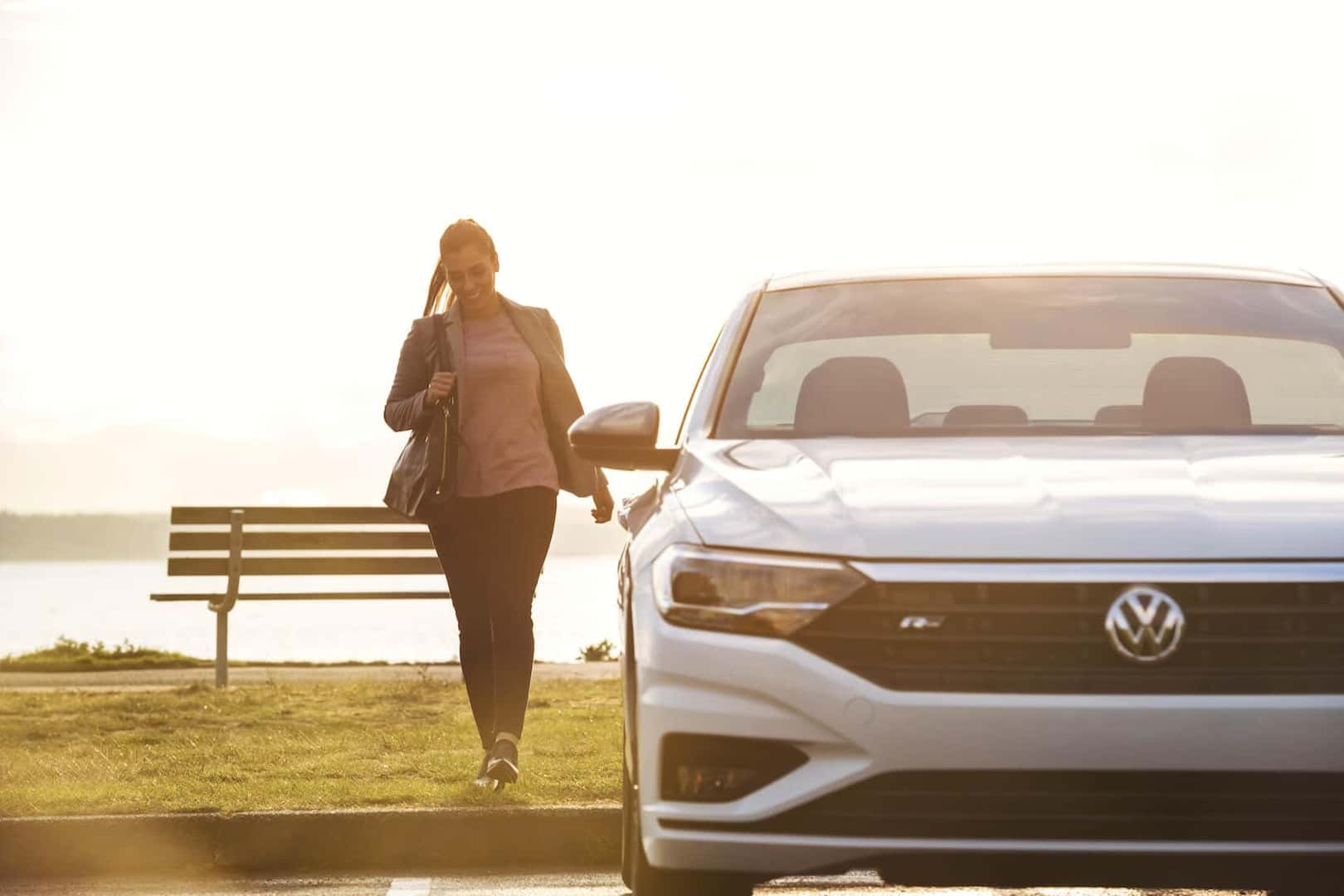 Every stage of life is unique, just like every VW is unique. Are you a young professional just starting out looking for a sleek sedan for the morning commute? Consider the VW Jetta. Or, are you after an SUV to support your growing family? Check out the VW Tiguan.
You have high standards, and we put our CPO Volkswagen models through a rigorous process to live up to them. We have an over 100-point inspection that includes:
Checking engine performance for starting issues
Checking transmission for performance malfunction and noise
Testing brakes for proper function, stopping distance
Steering tests for noise, effort, vibration, and pulling
If any part doesn't live up to our standards, we'll replace it with one of our Original Equipment Manufacturer (OEM) parts until it does.
---
We're Ready to Help Every Step of the Way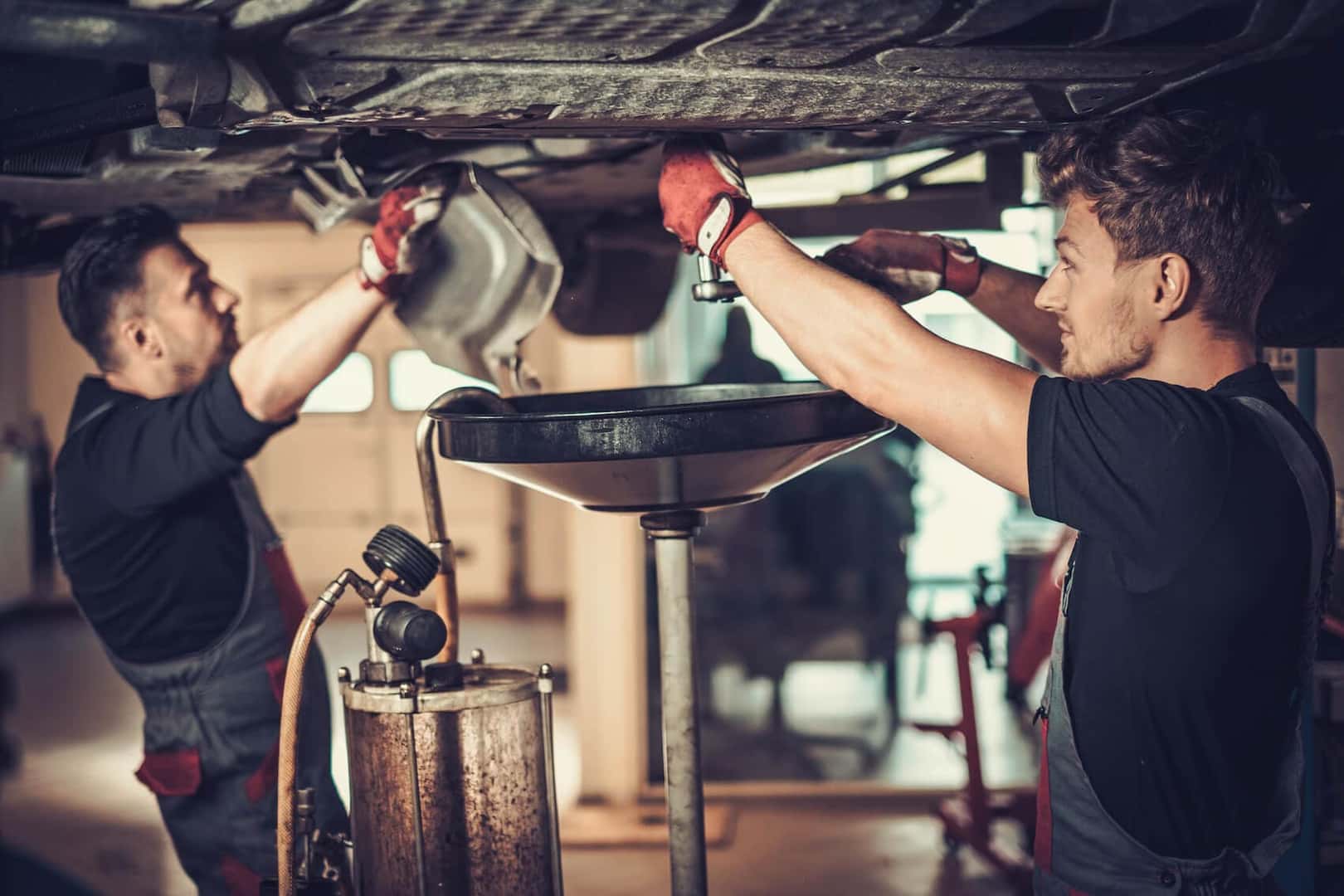 Now that you've picked out your CPO VW Golf, it's time to come inside our finance department and speak with one of our experts to find the best payment plan for you. We offer specials on our CPO models, so check online or call us to see how we can get you the best deal on a CPO Volkswagen near Medford, NJ.
We're committed to keeping your like-new Volkswagen like new. As such, our service center is equipped to handle all the basic maintenance needed to extend the life of your vehicle, such as:
Oil Changes
Tire Alignment
Brake Services
If your vehicle needs a new part, you can order it online with our simple form and have it sent straight to the dealership. This way, you can be assured that we will have the part you need and only have to make one trip.
---
Get Wild in Medford NJ
Now that you're behind the wheel of your CPO VW Atlas and are ready for an adventure, visit Cedar Run Wildlife Refuge. Here, you can meet some of their sweet animal ambassadors, who, for one reason or another, can't be released into the wild. You can also explore their three miles of nature trails for a breath of fresh air.
After an exciting time outdoors, come inside Accelerator Café for a hot coffee and their Ice Cream Flavoring Game. With 14 unlabeled mini cups of ice cream, will you be able to guess all the flavors before brain freeze sets in?
---
Test Drive a Certified Pre-Owned Volkswagen near Medford NJ
When you've made the decision to purchase a Certified Pre-Owned Volkswagen near Medford, NJ, come visit us at Toms River VW. We'll get you set up with a test drive in a make and model that's right for your unique lifestyle, and we'll keep you on the road with our service center.
---