Brewed Fresh near Freehold, NJ
You can always taste the difference when your coffee is made with care. A shop that features a devoted staff and carefully selected beans always offers you a delicious cup of Joe. To get a great pick-me-up in central Jersey, check out the best coffee shops near Freehold, NJ.
Café Enigma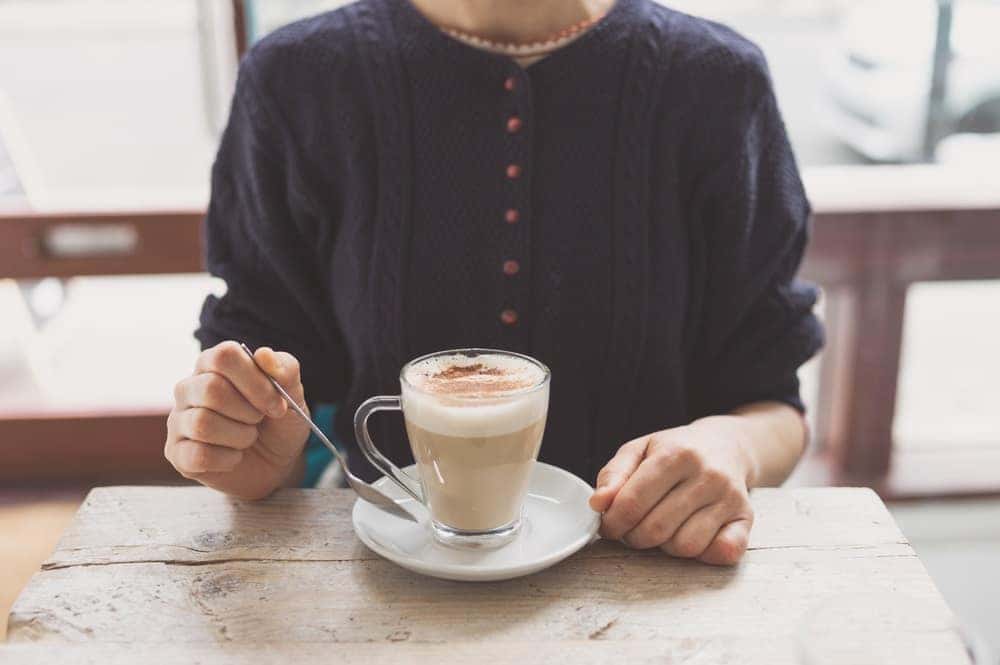 For a spot that's focused on bringing the community together with great food, refreshing coffee, and local art, head over to Café Enigma. Their mission is to use every part of their menu to bring people together.
You can start off with a hot coffee, tea, espresso, or chai latte. If you're craving something cold, try an iced coffee or a strong cold brew.
Breakfast lovers will crave their energy-inducing Powerhouse Wrap with turkey sausage, egg whites, and sliced avocado. To keep it traditional instead, order a classic pork roll, egg, and cheese sandwich.
Feel free to swing by in the afternoon, too. There are stacked deli sandwiches like The Route 37 with breaded chicken, carrots, celery, and blue cheese crumbles.
You can even grab a coffee in the evening when they host music and comedy open mic nights. Swing by on Fridays and you'll be able to see their weekly art gallery featuring local artists. To see whose work will be on the walls this week, follow them on Facebook.
Revolutionary Lounge & Café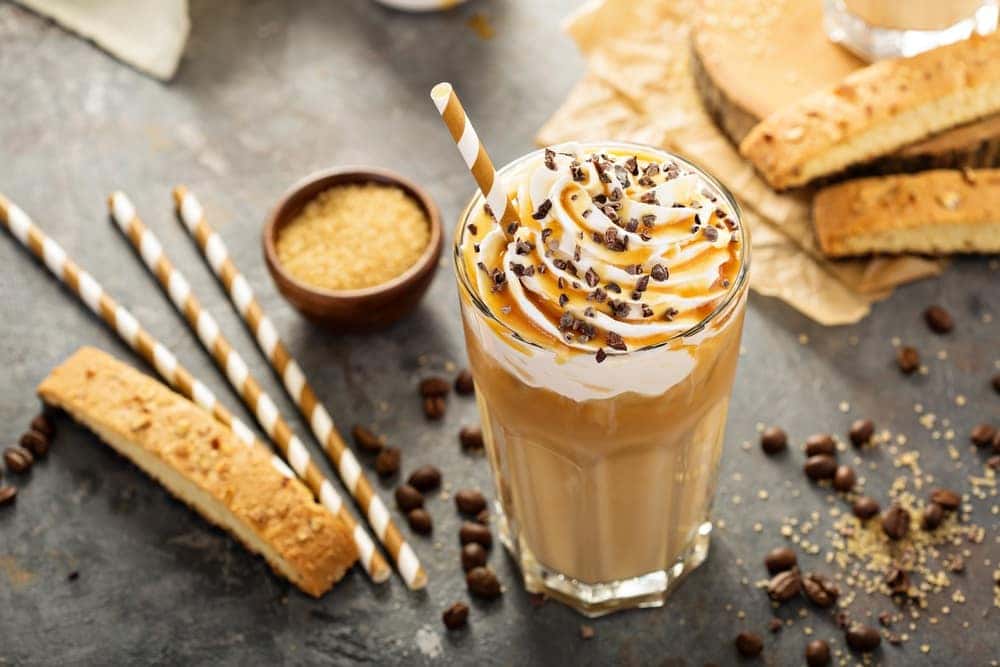 For a large and diverse selection of fair-trade coffees and teas, check out Revolutionary Lounge & Café. Their eclectic menu features delicious breakfast and lunch options, as well as tons of coffee concoctions.
All their coffee is hand-roasted and made fresh daily. You can start off with something sweet like The Jersey Devil. It's a chocolate and cherry latte with a cinnamon stick. To get yourself going with a bold drink, order The Leonidas Special with 300 millimeters of espresso.
Coffee drinkers who prefer their pick-me-up frozen will have lots of options too, like their Artic Latte and iced cappuccino.
Tea lovers will have just as many fair-trade choices. They've got lots of loose-leaf teas available with classics like Earl Grey, Jasmine, and Chamomile, as well as creative blends like Gunpowder Green, Hibiscus, and Irish Breakfast.
Along the walls you'll find local honey, and creative mugs and candles for sale. Follow them on Facebook to see what's available and get updates on their lunch specials.
Rook Coffee Roasters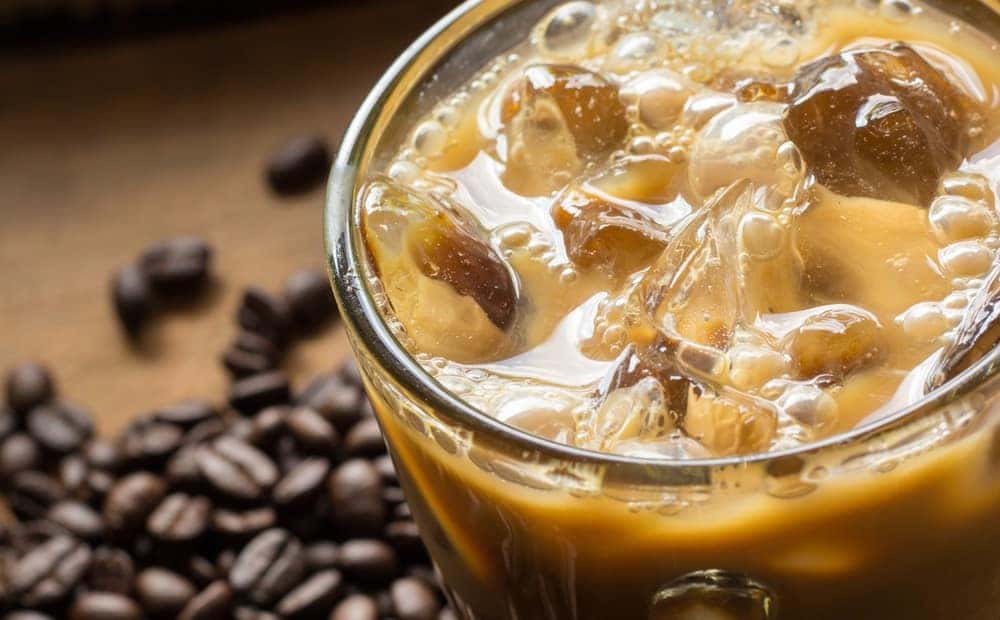 For coffee that focuses on quality and simplicity, stop into Rook Coffee Roasters. Since their founding in 2010, this bar and roastery has expanded to 11 locations in central New Jersey.
Inside you'll find carefully selected beans and grounds that were imported from coffee hubs like Costa Rica, Ethiopia, Guatemala, Colombia, and Nicaragua. You can order a fresh-brewed cup inside or grab a bag to brew at home.
They want to make sure iced coffee lovers can enjoy the same convenience. That's why on top of featuring cold brew flavors on tap, they bottle and sell iced brews including their house blend, pumpkin coffee, mocha, and New Orleans style.
To get updates on their latest styles, including seasonal brews and limited releases, follow Rook Coffee Roasters on Facebook.
Wake Up & Smell the Coffee
Visit one of the best coffee shops near Freehold, NJ, for a well-made cup of coffee that pairs perfectly with a savory sandwich or pastry. Each one of these shops features a dedicated staff that goes above and beyond to bring you well-crafted coffee.