How Long Do Brake Pads Last?

The brake pads in your car play an important role in helping your car stop when you push on the brake pedal. They are the part that makes contact to the brake rotors, which causes friction that will slow down and eventually stop your vehicle.
This friction eventually wears down the brake pads, though. When they become too worn, you'll want to have them replaced, so your braking system continues to smoothly and quickly stop your vehicle when navigating the roads of Toms River, Brick, and Freehold.
How long do brake pads last? Our team here at Toms River VW took a closer look below to see what the lifespan is of brake pads, and how you can determine if you need to change the brake pads in your vehicle. Schedule a service appointment to get started.
The Lifespan of Brake Pads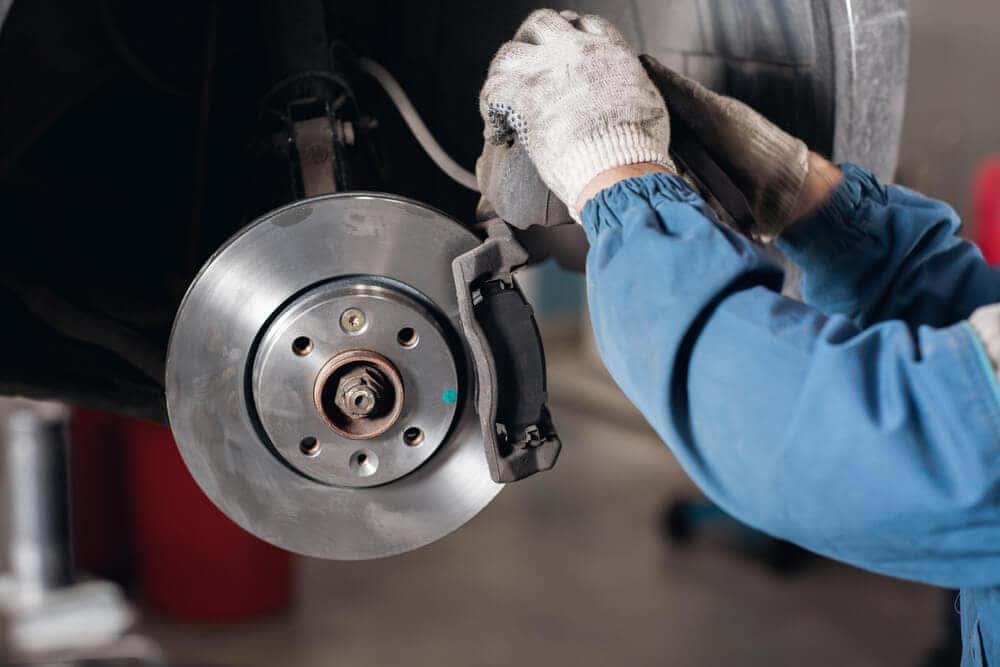 There's a wide range of numbers floating around suggesting when to have brake pads replaced. Recommendations to have them changed are made anywhere from 25,000 miles up to 70,000 miles.
This is because there's an array of factors that can determine just how long your vehicle's brake pads will last. There are various types of brake pads, each made from different material. While they each present their own benefits, some will wear out more quickly than others.
Your daily driving habits will also play a role in how much wear your brake pads experience. Driving with more weight, like when towing, causes more wear on the brake pads. Also driving on streets or in traffic where you're constantly starting and stopping may mean you'll need to have your brake pads changed at our service center sooner rather than later.
There are ways to try and preserve the brake pads. This includes driving at lower speeds and having less weight inside the car when possible. You can even try to limit the times you're riding the brakes by instead taking your foot off the accelerator earlier when you're approaching a stop sign or going downhill.
Is It Time to Change My Brake Pads?
Since there isn't an exact mileage to have your brake pads changed and they can even wear at different rates, it's important to stay aware of their condition and look out for signs that they need to be replaced.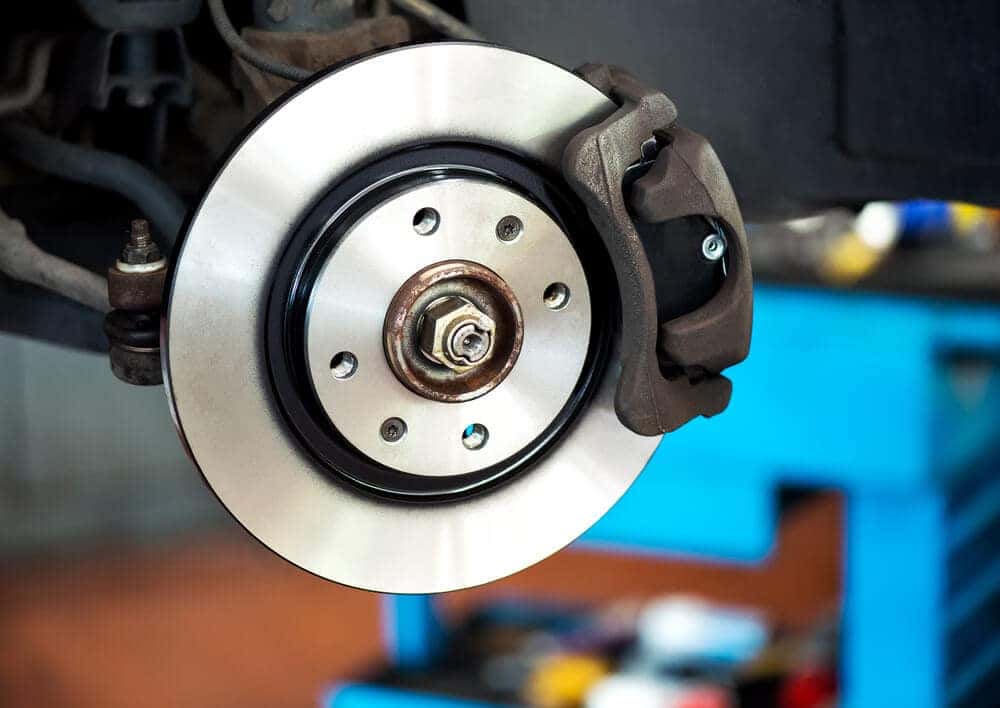 When the brake pads have become too worn, you may start to hear abnormal sounds when braking. If you hear a squeaking noise while braking or even a grinding sound, it's time to have your vehicle serviced to see if new brake pads are necessary.
You may also feel a vibration while braking. This can also be an indication that the brake pads have become worn and need to be replaced immediately. You can even visually take a look at the brake pads yourself to see if they still have the proper thickness.
Getting Your Brake Pads Replaced
When it comes time to having your brakes pads replaced, contact our service center here at Toms River VW to schedule an appointment. Our trained technicians will swap out the old brake pads for quality, long-lasting pads that are specifically designed for your car. This way, you can get back to safely, smoothly, and quickly slowing your vehicle down while riding around Toms River, Brick, and Freehold.