Best Martial Arts Studios near Toms River NJ


There are all sorts of ways to work out. Running, lifting, and pickup basketball are all great for your health and lots of fun. If you're interested in learning self-defense and improving your focus, sign up for a class at one of the best martial arts studios near Toms River, NJ.
Affinity Martial Arts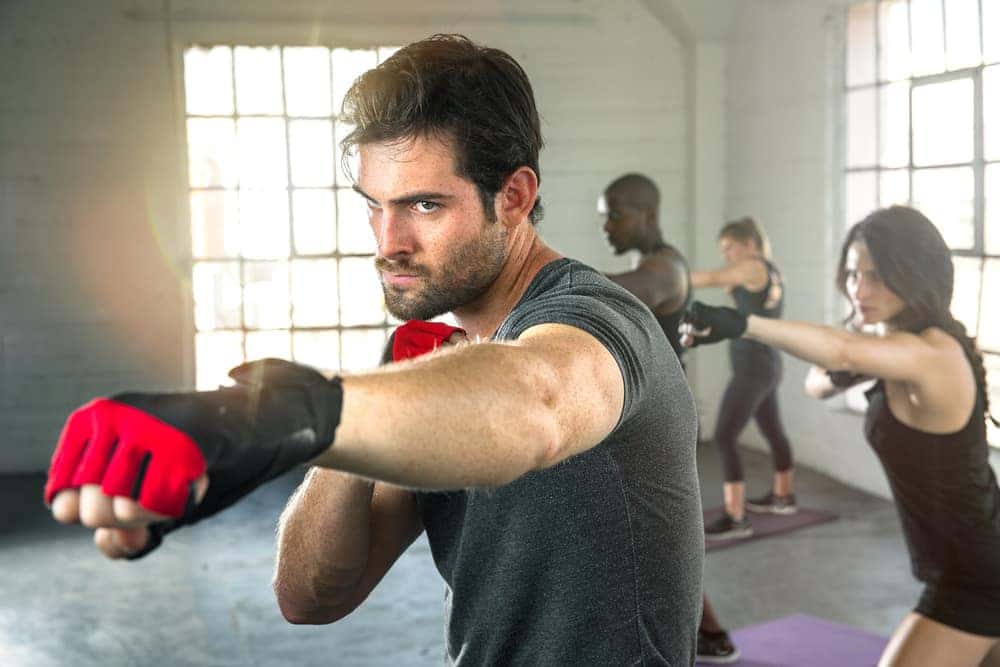 Whether you're looking to get in shape, build confidence, or learn the art of self-defense, Affinity Martial Arts can help you achieve your goals. Their studio is owned and operated by veterans who create an environment that's fun, challenging, and supportive.
There are programs for all ages and experience levels. Learn how to defend yourself while exercising with kickboxing, cardio kickboxing, or Brazilian Jiu Jitsu classes, or get some one-on-one attention with a personal trainer. You can even start your kids off young in one of their junior classes.
Follow Affinity Martial Arts on Facebook to get more information on their programs or learn about signing up for their competitive MMA team.
Evolution Martial Arts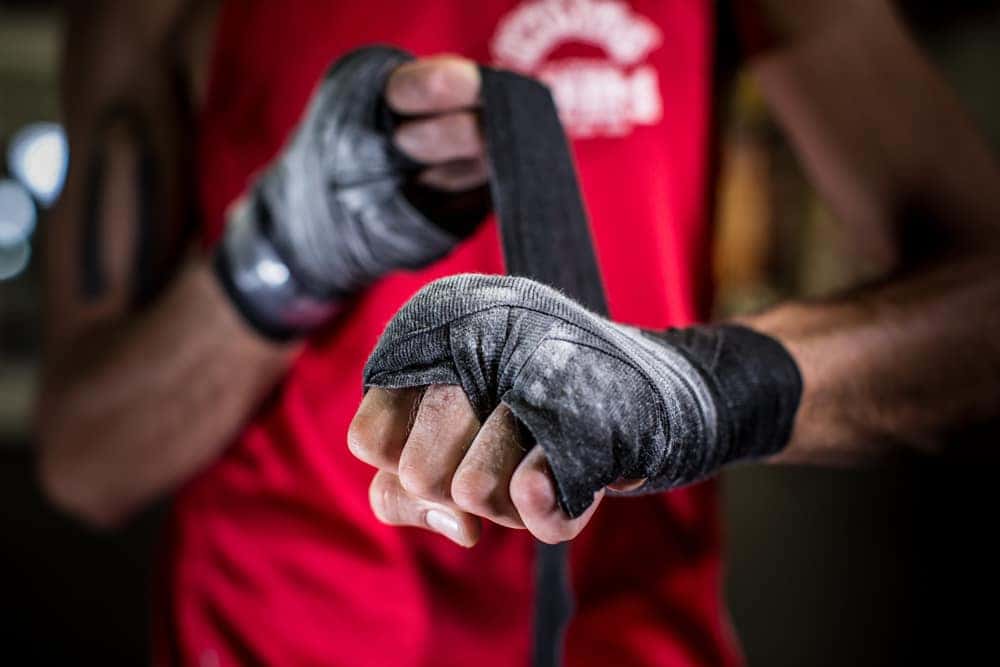 For safe and positive training for you or your kids, sign up for a class at Evolution Martial Arts. Their expert instructors can help students of all ages improve balance and focus while you get a great workout.
There are martial arts classes available for both kids and adults, as well as kickboxing that'll help you get lean and toned. To bring it all together, their mixed martial arts classes are an intense way of cross training that'll teach you several styles of self-defense.
While you can enroll in a class, you can also throw your kids a birthday party here! They host events with private parties and games that are lots of fun. To see some demonstrations and learn more, follow Evolution Martial Arts on Facebook.
The Karate Dojo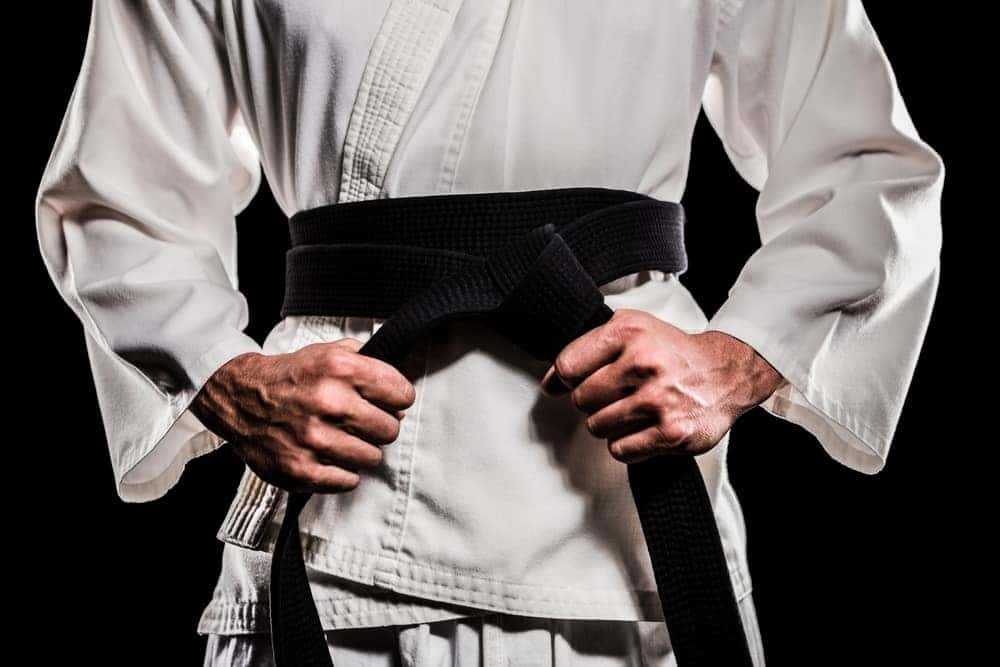 Looking to join a studio where you'll feel like family? Then you'll love the atmosphere at The Karate Dojo. Students range from just three years old to adults. Their instructors teach everything from the basics to advanced weapons defense.
Their curriculum builds a foundation for your training with weekly classes that include takedowns, striking, locking up, and sparring with your peers. Feel free to get your children involved with their kids' martial arts program. There are also teen/adult classes, plus MMA training, and Jiu Jitsu.
Follow the Karate Dojo on Facebook to see pictures of their success stories and news on signing up for their classes.
See You at the Studio
By enrolling at one of the best martial arts studios near Toms River, NJ, you'll find a new way to have fun while working out. Plus, you'll be joining a supportive community that's centered on helping you improve and reach your goals.