Fresh Produce near Toms River NJ
Whether it's getting ingredients for tonight's dinner or choosing your Jack-O-Lantern, picking up local fruits and vegetables always makes for a better experience. To give your family some fun and feel connected to your community, visit these orchards near Toms River, NJ.
Battleview Orchards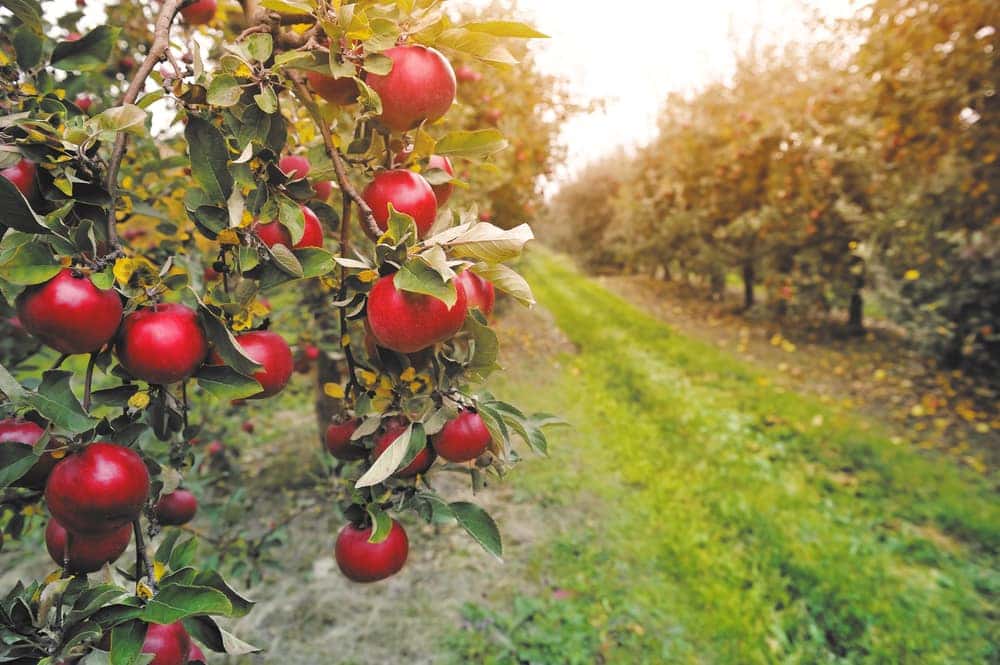 Since 1908, Battleview Orchards has been featuring fresh baked pies at their country store and opening up their farm for customers to pick all kinds of fruit. There's lots of options when you hop on the hayride and head out to Pick Your Own. You can choose between fresh strawberries, sour cherries, peaches, nectarines, apples, and pumpkins, all straight from the vine. With over a dozen kinds of apples growing in their orchard, your taste buds will be in for a unique experience every time you come by. After you've picked your own fruit, feel free to browse their country store. There's lots of fresh baked pies and delish cider to take home. While you're there, you'll have to try a fresh apple cider donut. They're so popular that they recently upgraded their donut machine to produce over 200 per hour! For updates on what's in-season and available to pick, follow Battleview Orchards on Facebook.
Giamarese Farm & Orchards
With over 35 acres in East Brunswick, you'll find lots of fresh fruits, vegetables, and plants for your garden at Giamarese Farm & Orchards. From fresh spring greens and strawberries to fall greens and pumpkins, there's lots of variety. You can even make visiting an annual tradition when you come cut down your own Christmas tree. They can also help you spruce up your garden at home. The greenhouse features hanging baskets and bedding. You'll also find some herbs and vegetables there to help you add some flavor to your kitchen, plus you're sure to find lots of sweet Jersey corn available. To find out what crops are being harvested and what's available in their farm market, follow Giamarese Farm & Orchards on Facebook.
Silverton Farms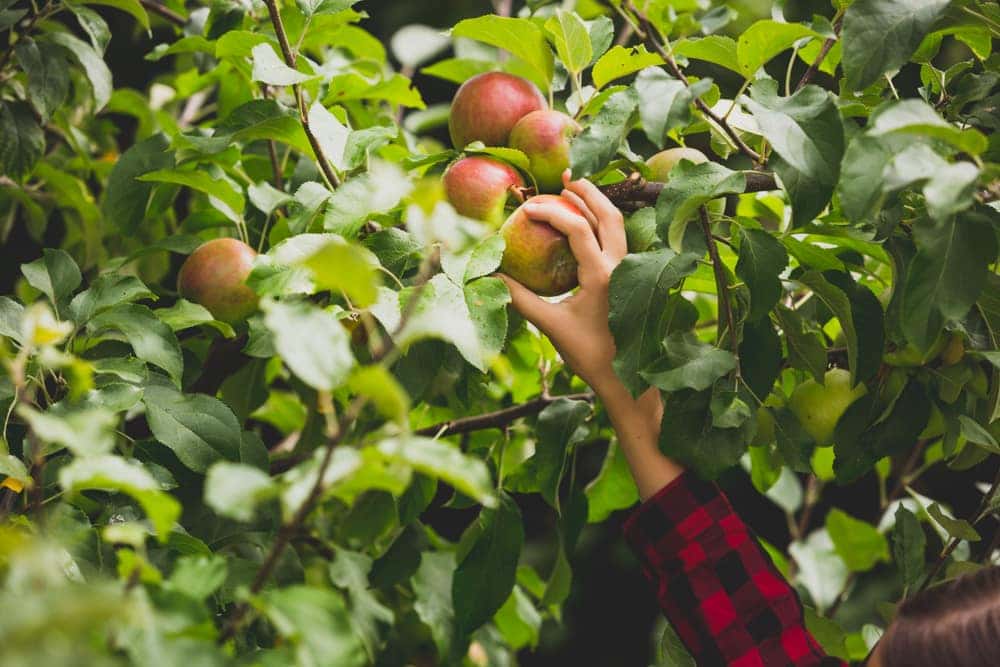 For organic ingredients from vegetables to free-range eggs, visit Silverton Farms. For over 20 years, they've been providing locally grown, fresh produce and focusing on going green with their business. When you stop by to browse, you're guaranteed to walk out with some delicious ingredients for whatever you're making. There's fresh cilantro, swiss chard, basil, and kale. You can even pick up fresh garlic. They're always featuring seasonal favorites, too, like sweet corn, summer squash, fresh apples, and pumpkins. Whether you visit in the spring or fall, one item that's always available is fresh eggs. They have over 20 breeds of chickens, so you can pick up locally sourced breakfast food for a great way to start your day. Follow Silverton Farms on Facebook to find out what's in season and what's available in their store.
Fresh Off the Vine
When you're looking for fresh fruits and vegetables, head to these orchards near Toms River, NJ. Each one features locally grown, organic produce and a great family-friendly experience down on the farm.