Community Spotlight: Ship Bottom Brewery

If you're sitting by the beach with a drink in your hand, you're living the dream. If your vision of paradise by the sea features a cold glass of beer, or you're a craft beer lover, then you have to visit Ship Bottom Brewery.
LBI Brewed
Back in 1995, the team brewed their first beer together in Ship Bottom, NJ. That first batch was created using a simple homebrew kit. Over the last couple decades, they've grown and expanded to a 15-barrell production brewery and tasting room just a few miles south in Beach Haven. On top of their headquarters in Long Beach Island, they're proud to distribute all over the area and operate a nano brewery in Wallingford, PA.
A Fleet of Fresh Beer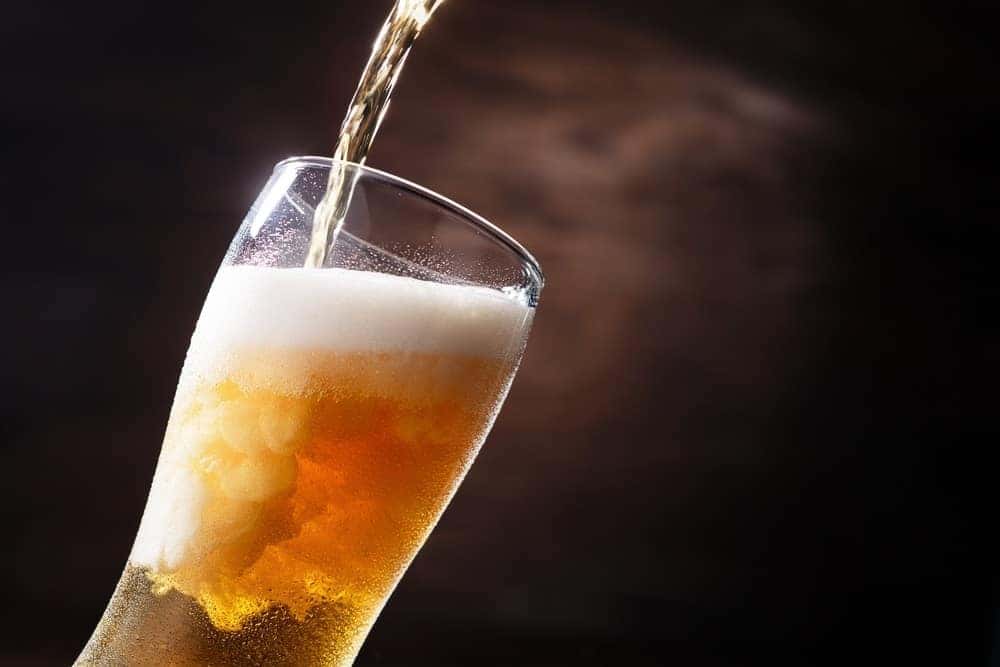 Every ale, lager, and stout they brew is handcrafted with locally sourced ingredients, which is where all that fresh flavor comes from. There are five regular brews that you'll find on tap year-round, including their German style Barnegat Lager, Beach Patrol Hefeweizen wheat ale, and The Shack IPA with Citra and Mosaic hops.
You'll have to check out their seasonal selection, too. Throughout the year they produce over a half dozen specialty beers, such as their West Coast style Double Overhead IPA, a bold Mexican Stout, and a sweet but strong Imperial Pumpkin Ale.
Stop by the tasting room to enjoy all of these on draft, in a flight, or in cans. You can also find cans of their beers at your favorite local bars and beer distributors. There's even a Beer Finder feature online that will show you where they're available near you.
Tasting Room With a View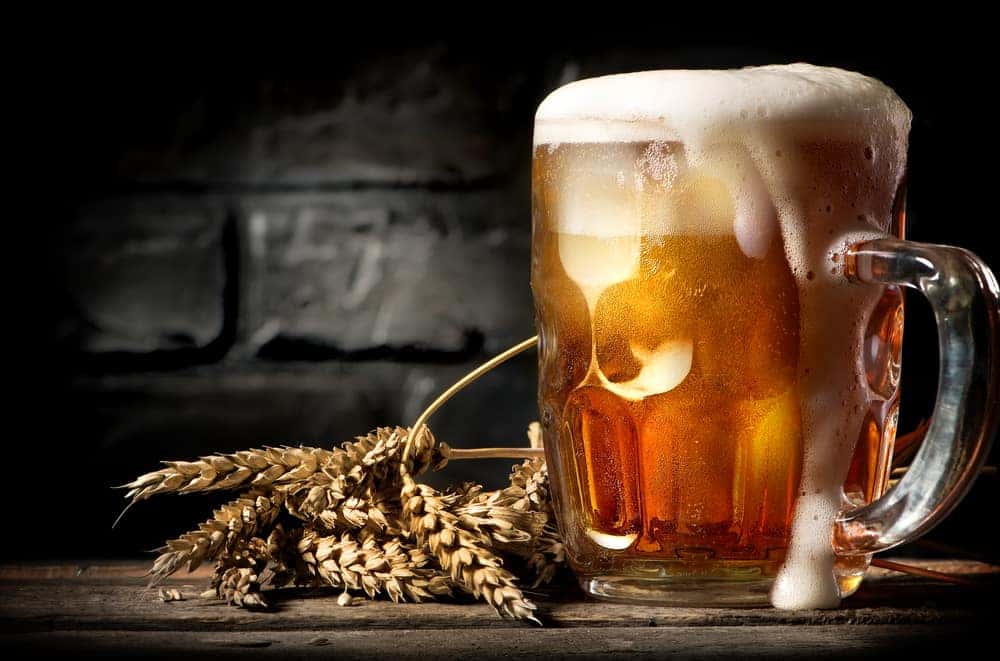 The Ship Bottom tasting room is conveniently located in the heart of Beach Haven's Bay Village. The atmosphere perfectly complements the beers. There's a nautical theme with decorations on the walls, plus a premium view of the bay.
Swing by for a casual brew or plan your trip around one of their events. There are regular Tank to Tap parties when a new or seasonal beer comes out, plus live music with the beautiful backdrop of the bay.
Drink Up Me Hearties!
Visit Ship Bottom Brewery the next time you're craving a craft beer. Make sure to follow them on Facebook, too, for news on what's on tap, seasonal beer releases, live events, and where you can find cans of their beer for sale.