Community Spotlight: Untouchable Entertainment

Everyone loves a great party. The best parties are ones you can talk about and relive for a long time. To help you put on and remember your biggest parties and events, check out everything Untouchable Entertainment can bring to the table.
Capturing Your Biggest Moments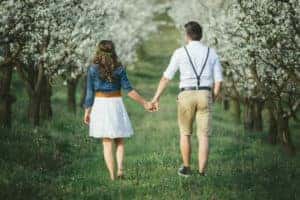 Untouchable Entertainment has been providing top-notch pictures and videos since 1994. They document all sorts of events around the tristate area. For example, from engagement photos to videos of the ceremony and reception, they'll help you relive your wedding day over and over again.
Whether you're tying the knot in a few months or you've been married for decades, they'll help you celebrate your love. In addition to weddings and receptions, they'll photograph and film your anniversary party, too.
They're also proud to produce videos and photograph big events, such as birthdays parties, Bar and Bat Mitzvahs, and Sweet Sixteen parties. You can even book them to cover your next corporate event. That way, you'll have a video that commemorates big milestones or some pictures of the office holiday party.
Plus, if you've got old memories on tape, Untouchable Entertainment can convert them to DVDs for you. By updating the technology, you can relive your home movies and enjoy them on the latest TVs.
Facilitators of Fun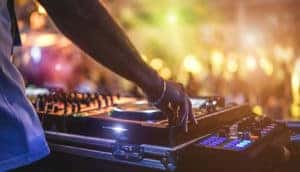 One of the things that makes Untouchable Entertainment a cut above the rest is that they don't just record you having fun. They can coordinate the whole event for you. With stellar lighting design and their own team of event consultants, they'll make sure your party goes off without a hitch.
Once they've planned everything out and set up the right lighting, they'll help you get this party started. They offer DJ service plus photobooths, so you and your friends can dance the night away and take your own fun photos.
Make Your Next Event Untouchable
Follow Untouchable Entertainment on Facebook to see how they set up and capture your most memorable moments. Whether you're celebrating a birthday, getting married, or hosting a company party, they'll help you throw an unforgettable party.