Used Car Reviews

Buying a used car is a great way to get behind the wheel of a vehicle that's stylish, reliable, and a little more affordable. Toms River Volkswagen wanted to help drivers in Toms River, Brick, and Freehold who are shopping for a used car. That's why we put together this series of used car reviews.
Certified Pre-Owned Volkswagen Atlas
Certified Pre-Owned Volkswagen Beetle
Certified Pre-Owned Volkswagen Golf
Certified Pre-Owned Volkswagen Golf GTI
Certified Pre-Owned Volkswagen Jetta
Certified Pre-Owned Volkswagen Passat
Certified Pre-Owned Volkswagen Tiguan
Why Review Used Cars?
Shopping for a used car is a lot of fun. It can also be a lot of work. With our used car reviews, we offer a way to save time and quickly find the information you're looking for. Each review gives you the run down on all the specs and information that matter most to you in one convenient place.
Plus, it can often be easier to find specs and info on new models. With these reviews, we make it simple to find all the same valuable information on models that are a few years old.
What Do We Review?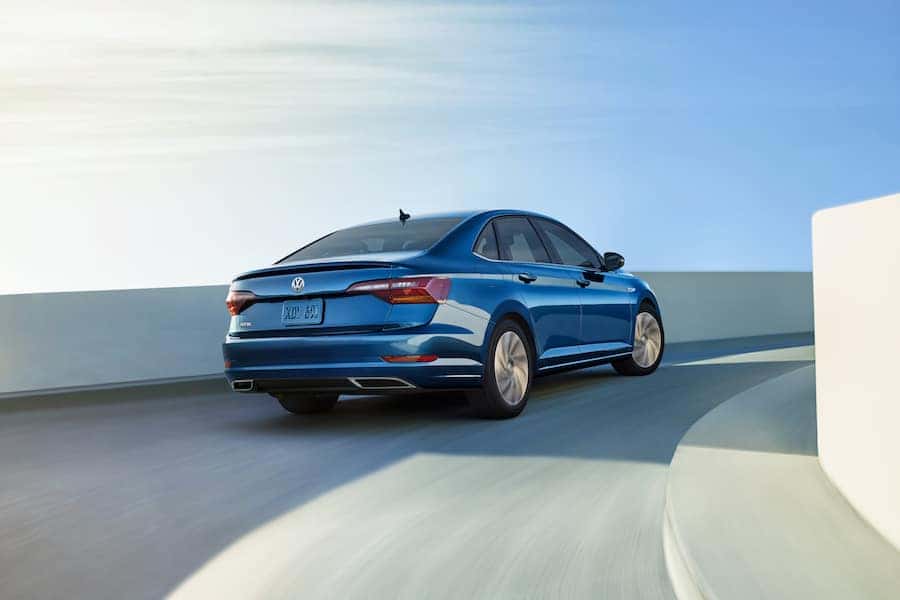 Each one of our reviews covers the areas you want to know most about before deciding what you want to buy. We put ourselves in your shoes and looked at each vehicle we cover as if we were shopping for it ourselves. Some of the areas of interest we frequently explore are:
Fuel Economy
Passenger & Cargo Room
Safety & Driver Assistance Features
Infotainment System
By examining each one of these topics, you'll get a full sense of what every car or SUV on our lot has to offer. That way, you'll be able to quickly determine which one is the perfect fit for you.
How Used Car Reviews Will Help You
All our reviews offer a detailed breakdown of the information that you're searching for. That allows you to save time on research, come to a decision sooner, and be more confident in what you're going to buy. They're also a great reference if you're trying to decide between a few models.
Check Out Our Used Car Reviews
To take the next step towards buying your next car or SUV, check out our free used car reviews. Then, if you find a used car that you're interested in seeing up-close, visit Toms River Volkswagen and take a test drive. We're always excited to provide drivers in Toms River, Brick, and Freehold with great service, a quality selection of vehicles, and useful information on our inventory.