Used Volkswagen Cars for Sale near Me

Like a champion wrestler entering the ring, the right car can serve as your introduction. Its style, power, and design can knock down doors and fit your lifestyle… especially when its championship belt bears the insignia of a Volkswagen.
How can you find used Volkswagen cars for sale near me around Toms River, Brick, and Freehold, New Jersey? Toms River VW has ringside seats to vehicles that add value and swagger to your driving.
Make a Grand Entrance With a Used Volkswagen Car
Like our champion, a used Volkswagen may have a finishing move in its repertoire. When you press on its gas pedal or manipulate its optional manual transmission, you can activate the full force of a turbocharged engine. This can include models like:
Used Volkswagen Cars

Their Performance

VW Jetta

Available vehicles may include

automatic or manual shift to fit your style

VW ID.4 EV

Drive an all-electric VW vehicle and save on gas

VW Arteon

Feel the full force of up to 300 horsepower

VW Jetta GLI

Turn heads with a classic frame
Use our search filters to identify key factors. You can sort through different models and even find out which Volkswagen helps you save on gas.
How can you get a better feel for the performance of a used Volkswagen? Ask our team about scheduling a test drive.
Find Flexibility With a Used VW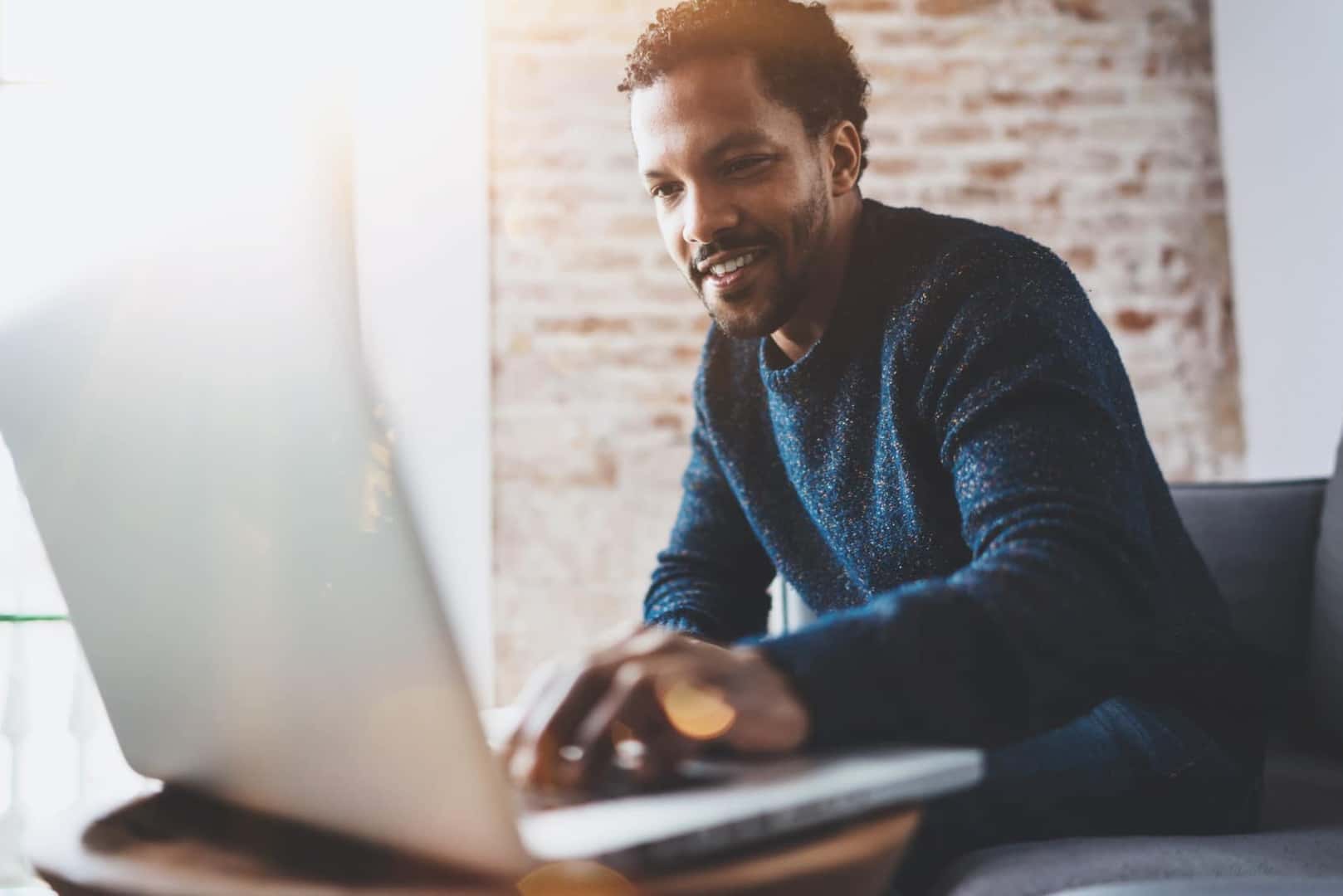 As the match progresses, the veteran wrestler knows that flexibility is key to a crowning performance. Whether they set the stage with careful research or have a plan, the right coaching creates an advantage. The same applies to finding a used car that provides value.
Our finance team can let you find flexibility. We can also help you secure a loan that works for your lifestyle. Before you get started, you can plan your approach with our online toolkit:
Payment Calculator
Value Your Trade
Finance Application
Use our payment calculator to learn your buying power. Our Value Your Trade tool gives you the opportunity to forecast the worth of your trade-in.
How can you get started? Complete our finance application. You can become pre-approved to buy a used car for sale.
Get Ready for the Road
Throughout the course of a tour, even a champion needs to get back on the road with routine care. The factory-certified technicians at our service center are waiting in your corner. We can provide routine care for used Volkswagen models such as:
Oil changes
Annual inspections
Brake pads
New tires
Transmission checks
You can also add new moves to your vehicle's skill set. Ask our team about ordering and installing Original Equipment Manufacturer (OEM) parts. Parts can enhance the look or performance of a used Volkswagen that fits your everyday needs.
Speak with our team to schedule service or order parts.
Find Used Volkswagen Cars
As our hero rises from the mat, the experienced wrestler can sit back and smile. They've won the attention of the crowd… but now it's your turn to seize the spotlight and find a match for your lifestyle. Where can you find it?
Toms River VW is here to help. Find used Volkswagen cars for sale near me around Toms River, Brick, and Freehold, NJ, by visiting our dealership.