Volkswagen Passat Dashboard Lights

Here at Toms River VW, we're dedicated to making sure our fellow drivers in the Toms River, Brick, and Freehold areas are familiar with the operation of their car in order to get the safest and most productive performance.
Understanding your dashboard lights is a big step in that direction. If you drive a Volkswagen Passat, take a look at the following information to familiarize yourself with each symbol and its meaning.
Airbag Problem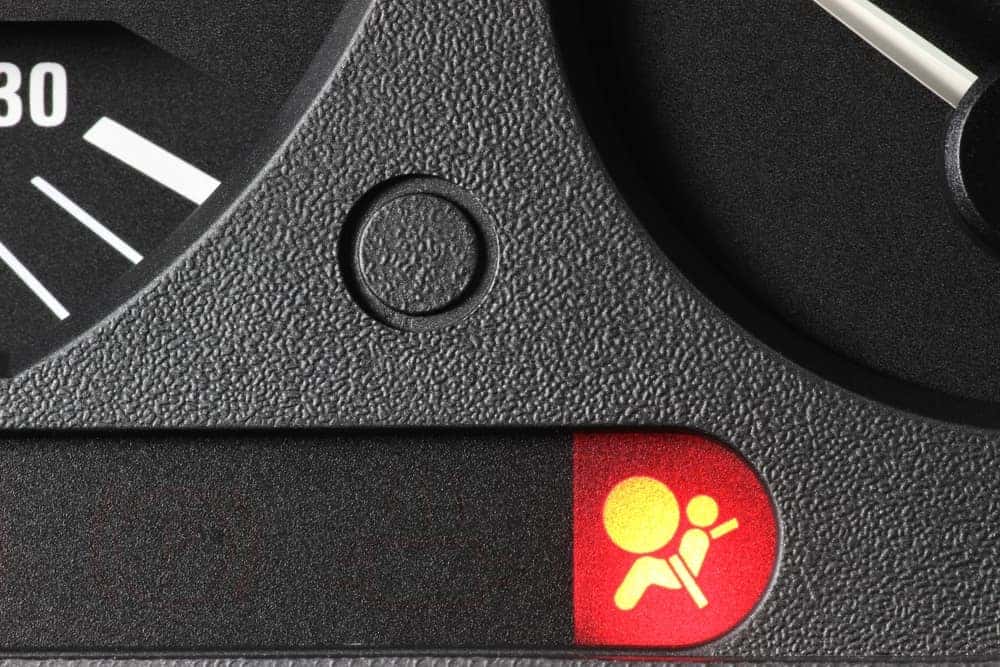 If there is an issue with one of the airbags, the belt tensioning system, or one of the airbags is deactivated, this yellow symbol, that looks like an individual wearing a seat belt juxtaposed with an inflated airbag, will light up.
Engine Malfunction
The Engine Malfunction dashboard light looks like an engine block. If you notice that this yellow light has turned on, be sure to have it checked out to avoid serious damage.
Hood Open
If you see the red light that is illustrated by the image of a car with its hood open, you should pull over right away to close the hood of your VW Passat before resuming your drive.
Tire Pressure Low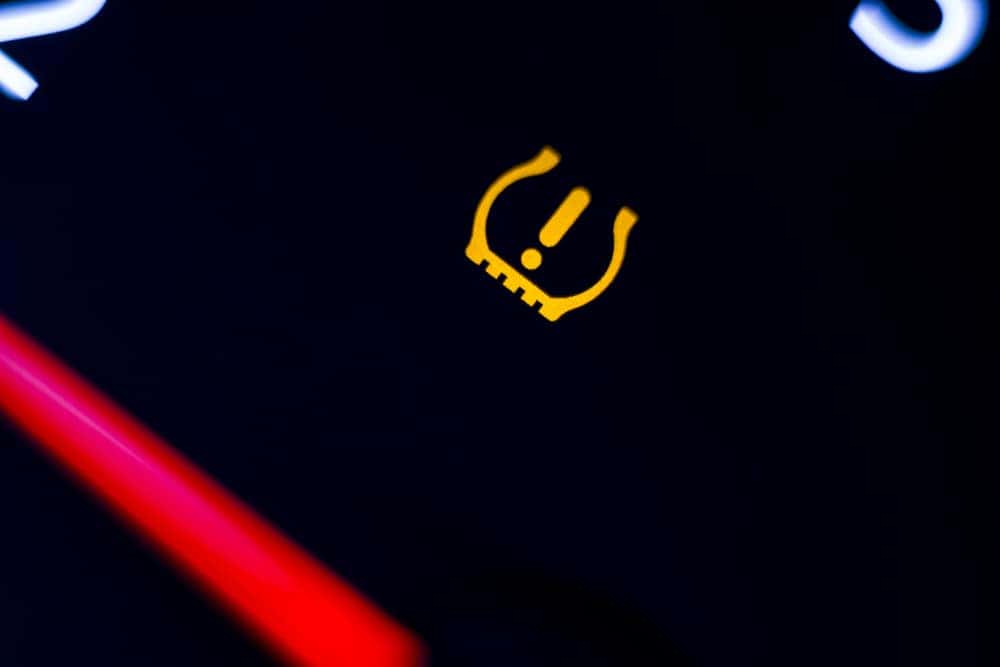 When the pressure in one or more of your tires is low or there is a system failure, an illustration that consists of a tire with an exclamation point inside of it will light up. The Tire Pressure Low dashboard light is yellow in the Volkswagen Passat and will be accompanied by an audible warning.
Steering
This one looks like a steering wheel. If the steering wheel turns on as a solid yellow light, it's telling you that the Power Steering Assist has been reduced. If the light starts to flash, it means that there's a malfunction in the electronic steering column lock. A solid red light is warning you of a Power Steering Assist failure. Each of these will be accompanied by audible warnings and should be examined by a certified automotive technician right away.
Battery Error: Alternator Low Voltage Output
If you notice that a red dashboard light in the shape of a standard car battery has been illuminated, you're being warned that there is a failure in the battery charging system. You should take it in to a mechanic as soon as possible.
Antilock Braking System (ABS) Malfunction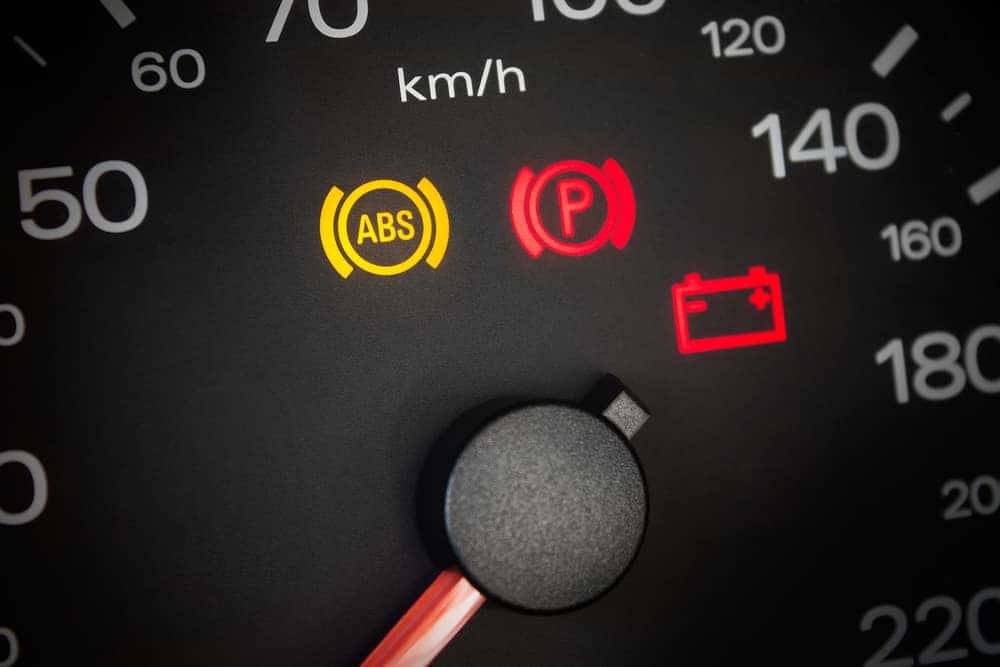 This one is easy to remember. It simply consists of "ABS" in all capitals and will light up in yellow when there is an antilock brake malfunction.
Low Fuel Level
If your Volkswagen Passat is running low on gas, the yellow fuel pump symbol will vie for your attention along with an audible warning. Be sure to get to a fueling station as soon as you can.
Know Your Volkswagen Passat Dashboard Lights
If you have any questions about the dashboard lights in your Volkswagen Passat or you notice that one of the lights that require immediate assistance has turned on during one of your regular Toms River, Brick, and Freehold area drives, contact the service center here at Toms River VW. Our team will be more than happy to take a look.