Say "I Do" near Toms River, NJ


Planning your big day? Nothing is more exciting than sharing in the love that you and your fiancé have found. If you're looking to get married near Toms River, NJ, then you will delight in our list of incredible wedding venues. These venues cater to all your needs. Each has their own individual style, so be sure to browse through to see what they offer you and your significant other.
Aurum Events and Catering |Facebook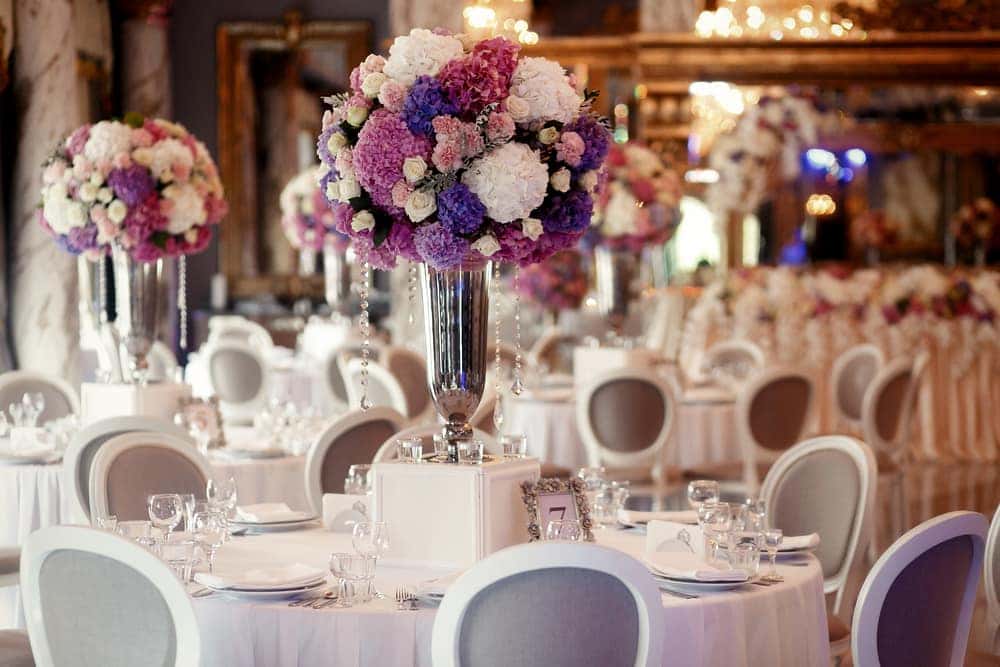 Aurum Events and Catering is a 150-year-old building that underwent two years of renovations to provide a unique and trendy New York City loft experience. The main level complements this vibe with exposed brick, LED lit walls, and recycled wood shelving. The black, white, and grey tones of this venue allow you to customize the décor to yours and your partner's style.
You can start the reception with a cocktail hour in one of the two outdoor spaces. Once there, Executive Chef Chris Harammis will use his extensive culinary background to craft you and your guests mouth-watering appetizers like Cubin Flank Steak.
You can also enjoy exciting food stations like a Sushi Bar, Rib Eye Carving Station, and Mongolian Grill. From there, your guests can either work up a sweat on the dance floor, enjoying the state-of-the-art lighting and sound system, or continue to enjoy top-quality food. End the evening with sugary treats like stuffed cookies and cannolis.
Crystal Point Yacht Club | Facebook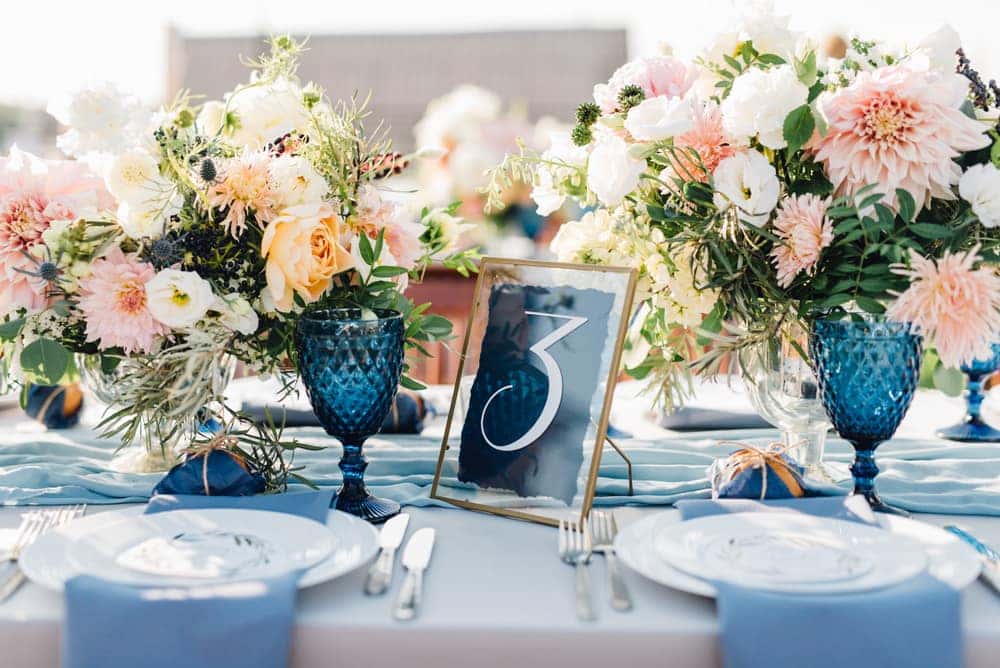 With 25 years of experience, the Crystal Point Yacht Club knows how to make your wedding day truly magical. You will be appointed a Professional Maître D to ensure that all your needs are met. A complimentary accommodation in the Bridal Suite in Crystal Point Inn allows you and your wedding party to get glammed up for the main event.
Crystal Point offers an all-day wedding package with a five-hour reception featuring an open bar with premium liquor and bottled wine service. For dinner you will be treated to such options as an 8-oz Filet Mignon with Bordelaise sauce or a Garlic and Herb French Cut Chicken Breast.
To keep the party going, you can choose from two end-of-evening enhancements. A deluxe venetian hour delights sugar lovers with an ice cream sundae bar and chocolate dipping station. If savory options are what you desire, the goodbye station will send you off with mini Philadelphia cheesesteaks and boardwalk-style cheese fries.
Versailles Ballroom | Facebook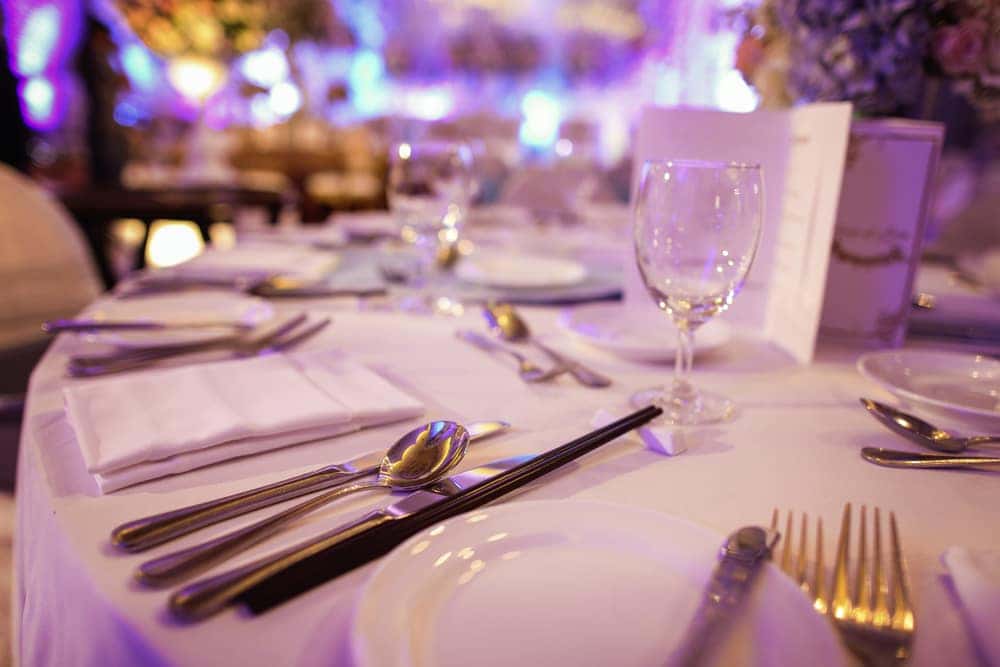 Located inside the Ramada Hotel, the Versailles Ballroom is an elegant choice for your special day.
As your guests arrive, they will be treated to valet parking and an attended coat room to store their items. They can take in the breath-taking high ceilings with cascading crystal chandeliers while enjoying a five-hour premium open bar.
You and your guests will delight in a finely crafted menu featuring appetizer options like Butternut Squash Ravioli and entrees like a 10-oz Cowboy Cut Pork Chop drizzled with a bacon demi glaze. Spend the whole night dancing on the expansive dance floor and be sent off with a locally sourced wedding cake and a dessert pedestal complete with eclairs, chocolate-covered strawberries, and creampuffs.
Plan Your Special Event
Ready to book your wedding venue? Any of these three wedding venues will make for a beautiful and personalized day. Be sure to follow them on Facebook to stay up-to-date and see other weddings that have been thrown there. Contact them today to set up a tour!