Oil Change Neptune, NJ

Staying on top of your vehicle's routine maintenance is the best way to make sure it stays in good condition. An oil change is one of the simplest yet most important things that technicians will do to your car. When you need an oil change near Neptune, NJ, schedule a service appointment at Toms River Volkswagen.
When to Get an Oil Change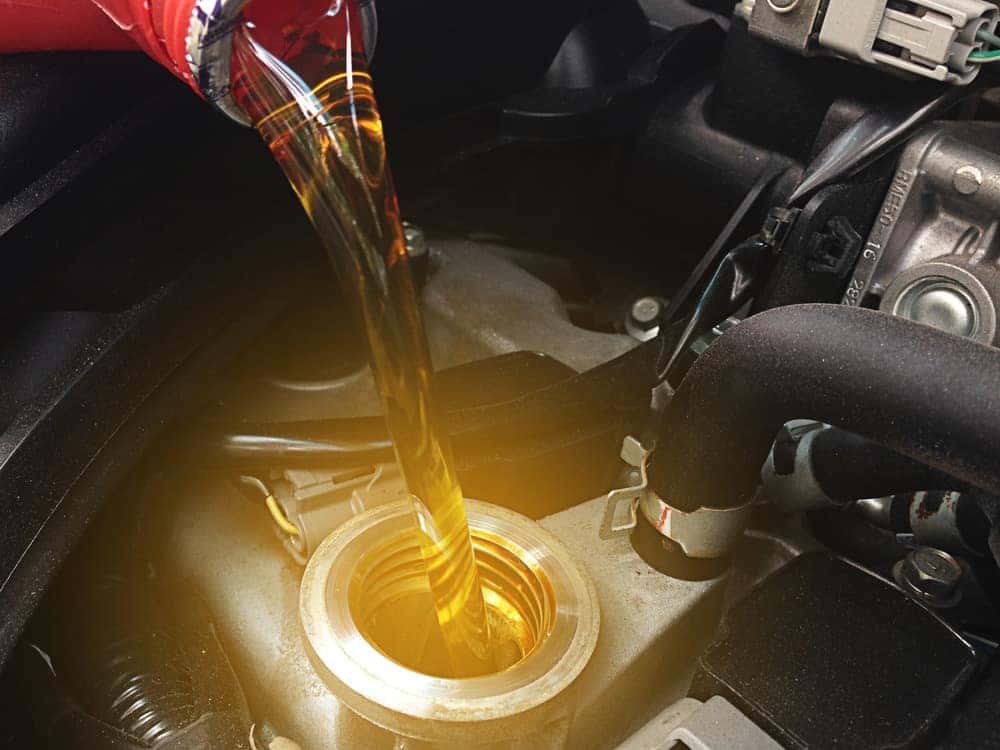 How often will you need to schedule an oil change? It depends on what kind of vehicle you're driving. For example, a large truck and a compact car are most likely going to have two very different maintenance schedules.
It also depends on what kind of oil your car takes. Vehicles that take conventional oil usually need an oil change every 3,000 to 5,000 miles or every six months. Most cars and SUVs on the road today take synthetic oil, though. It's engineered to last longer and work under more extreme temperatures. Usually, vehicles with synthetic oil should get an oil change once a year or every 10,000 miles.
What Does Motor Oil Do?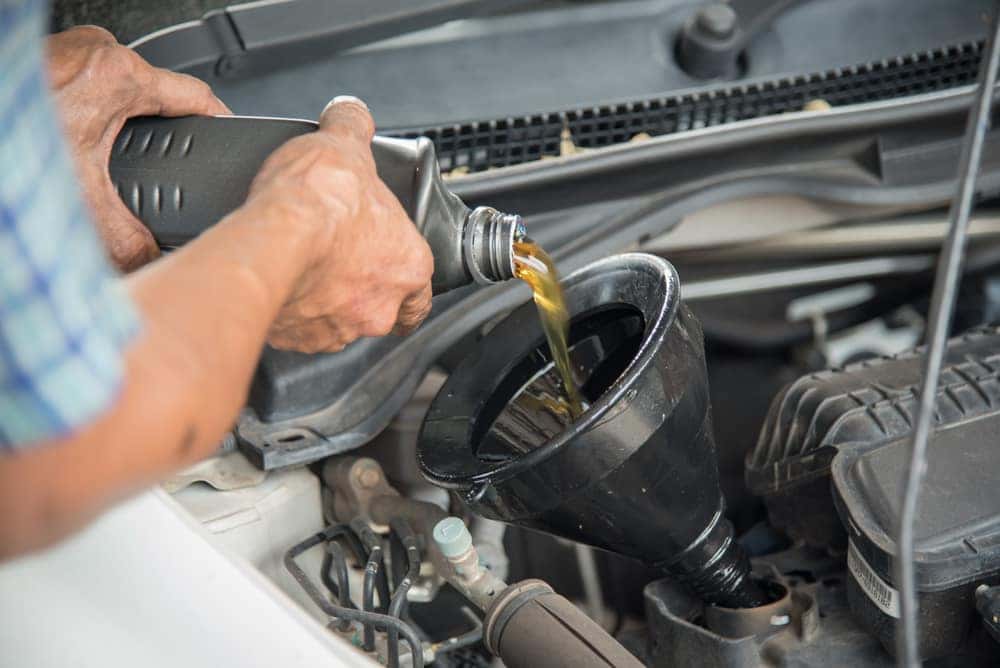 Oil serves two important purposes. First, it lubricates all the parts of your engine. This allows them to run smoothly and continue working properly. The second is to help cool those parts down. It's easy for heat to build up under the hood. When machinery gets hot, there can be friction between parts. This friction makes it easier for parts to break down and run into problems. By cooling your parts down and lubricating them, your engine can keep running without getting too hot.
However, keeping your engine in good shape is a lot of work. After a while your oil starts to wear down. It even changes its color and consistency. Fresh oil is golden brown and flows freely. Old oil looks more like a molasses. When it reaches this state, it's not going to be very effective. That's why it's important to get your oil changed on a regular basis at our service center.
Signs You Need an Oil Change

If you can't remember when your last oil change was, that's okay. Your car has a few ways of letting you know that it needs a fresh supply of oil. Some of the warning signs that you're overdue for an oil change include:
Dashboard Light – Most vehicles feature a dashboard light that looks like an oil-timey oil can. This will usually turn on to remind you that your vehicle needs new oil.
Knocking Noise – If your engine starts making loud noises, as though it has to work a lot harder than usual, it's a safe bet that it needs an oil change.
Dark Oil – You can check the status of your oil any time. Just pop the hood and pull the dipstick out. If it's covered in dark sludge, you're running on old oil that needs to be replaced.
Schedule an Oil Change
At Toms River VW, we have a team of experienced technicians who can take care of all your routine maintenance. If you notice any of the signs mentioned above or know that you need an oil change near Neptune, NJ, schedule service with us online.