Volkswagen Dashboard Light Guides

When your car has a problem, it lets you know by turning on a dashboard light. But with so many parts in your car, what is each light trying to tell you? Toms River Volkswagen wants to help. We put these dashboard light guides together to help drivers in Brick and Freehold decipher some of the most important lights on your dashboard.
Why We Offer Dashboard Light Guides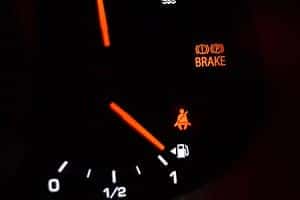 If you notice a light appear on your dashboard, you'll want to know why—and that's what we explain in these dashboard light guides. By providing you with information on some of the most important indicator and warning lights, you'll be more informed about what your car is trying to tell you. Plus, with all the information in one place, it's easy to know what some of the most important lights are.
What They Describe
Each guide explores some of the most important lights on a specific model. They'll provide descriptions of what each light looks like and what it means. After we go over the issue or malfunction that the light relates to, we'll explain what your next steps should be.
Some yellow indicator lights are safe to drive with, so you can head to the service center. On the other hand, there's also red warning lights that represent an urgent problem. When these light up, you'll want to pull over and call for a tow truck. We dive into which ones are safe to drive with and which ones aren't, too.
How Can They Help You?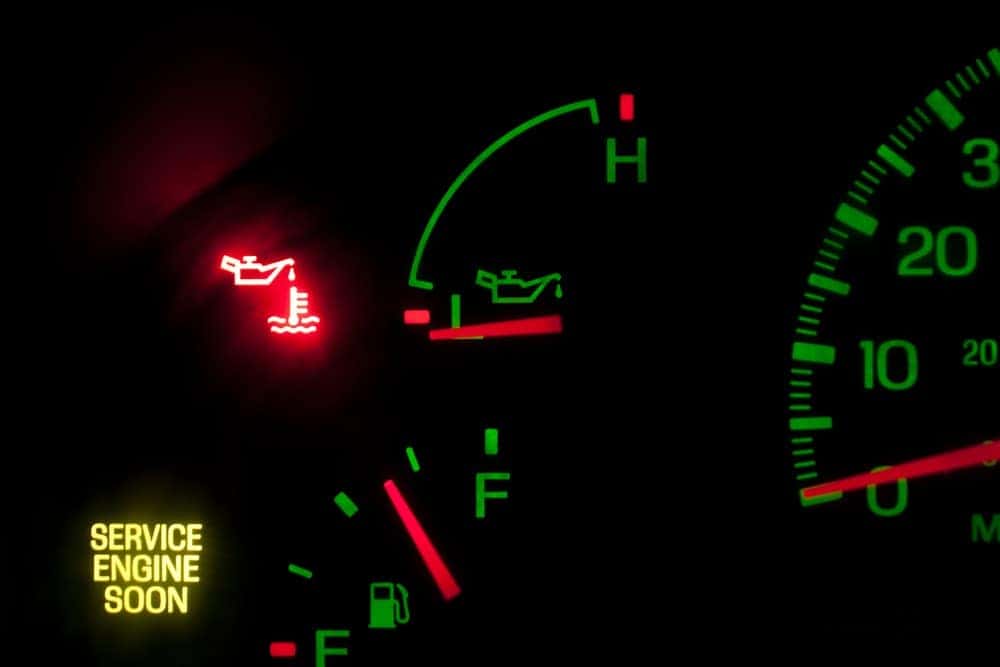 When it comes to your car, it's always good to be more informed. Think of our dashboard light guides as your Rosetta Stone® to understanding your car; you'll be more aware of what it's trying to say and know how to handle each situation.
That way, you'll be able to tell when you're overdue for maintenance or when there's a malfunction with one of your systems. You'll also be safer by knowing when to pull over and when to take it in for service before an issue becomes more serious.
Volkswagen Service Center
Check out our free dashboard light guides to learn more about your Volkswagen. If you notice that any of the lights we covered are on in your car, visit the Service Center at Toms River Volkswagen. We have a team of highly trained technicians who can help drivers in Brick and Freehold with all your service and maintenance needs. Schedule service online to get an appointment set up quickly.