Volkswagen Dashboard Light Guides


Your vehicle has lots of parts and systems. When something needs maintenance or isn't working right, it lets you know by turning on one of your dashboard lights. So, what do these lights mean and what are they trying to tell you?
Toms River VW looks at some of the most common and important Volkswagen dashboard lights, to help drivers in Toms River, Brick, and Freehold know what their car is trying to say.  Call now for more information.
Volkswagen Atlas Dashboard Lights
Volkswagen Golf Dashboard Lights
Volkswagen Golf GTI Dashboard Lights
Volkswagen Jetta Dashboard Lights
Volkswagen Passat Dashboard Lights
Volkswagen Tiguan Dashboard Lights
Why We Provide Dashboard Light Guides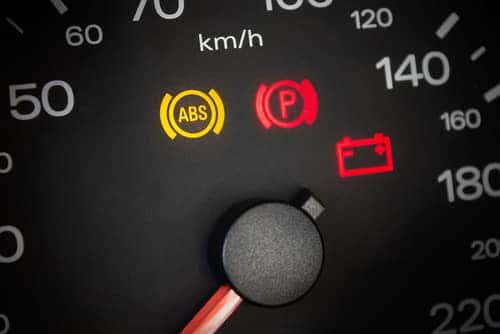 We compiled these guides to help you know what to look for while you're driving. They're also designed to highlight some of the lights that are on most frequently, as well as the alerts that require immediate attention.  If you think your Volkswagen needs attention, visit our service center.
What They Explore
Each one of our VW dashboard light guides focuses on a specific model. From there, we'll look at what green, yellow, and red lights represent. Then, we'll examine individual lights and what issue or malfunction they're trying to alert you of. Some of the lights we'll explore are:
Check Engine
Coolant Temperature
Brake Warning
For these warnings and more, we'll describe what the light looks like, what made it turn on, and what you should do if you see them while you're driving.
How They Can Help You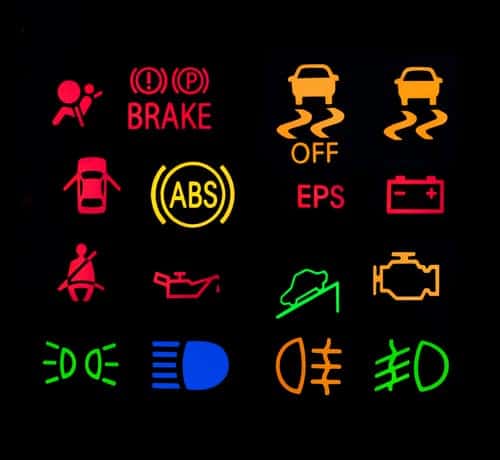 For starters, you'll be more aware of what your Volkswagen car or SUV is trying to tell you. That can help you in a couple ways.
First, you'll know when certain lights are reminding you to get maintenance. This allows you to get things like oil changes taken care of quickly. That way, your vehicle will be in better condition and you'll be able to get your car serviced before it can become a problem.
The second benefit is that they can keep you safe. Knowing which lights are serious and when you should pull over, turn the engine off, and call for a tow truck can protect both you and other drivers.
Check Out Our Dashboard Light Guides
To get started and learn more about your vehicle, take a look at our dashboard light guides. If you notice any of the Volkswagen dashboard lights that we cover, schedule service with Toms River Volkswagen. We're proud to provide drivers in Toms River, Brick, and Freehold with quality service and useful information.