Give Back in Toms River, NJ
This is a great time of year to do your part to benefit your community. If you're looking for places to volunteer near Toms River, Brick, and Freehold, check out these organizations.
JBJ Soul Kitchen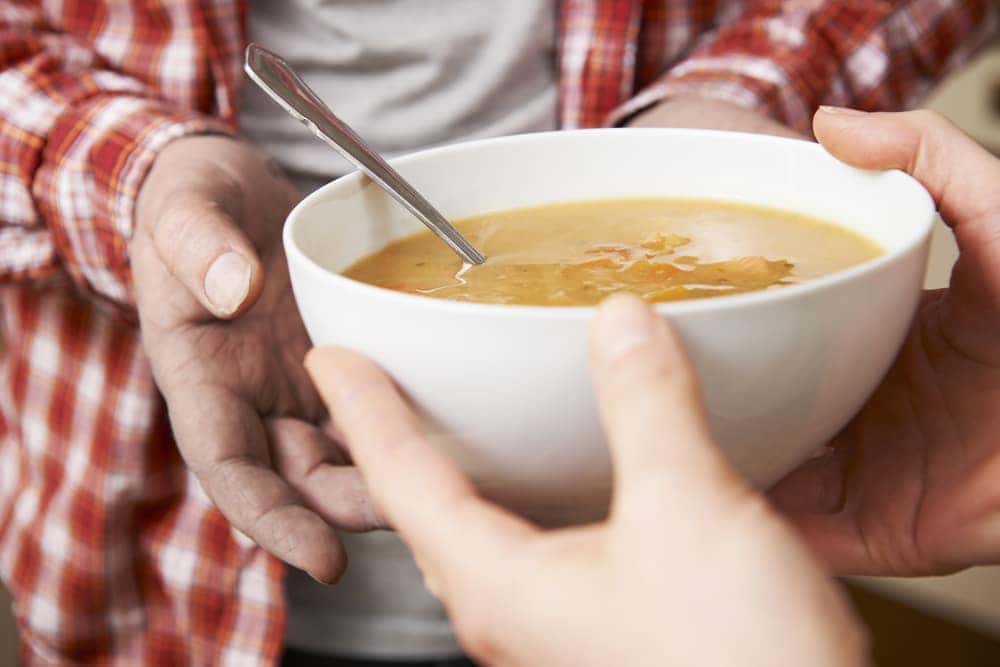 If you've ever wanted to give back to your community in the form of a fresh, locally sourced meal, you'll love working at the JBJ Soul Kitchen. All are welcome at this non-profit community restaurant that's run by the Jon Bon Jovi Soul Foundation.
With locations in Toms River and Red Bank, they've served over 88,000 meals to local diners and families in need. Their menu features favorites like stuffed peppers, a French dipped sandwich, and mac n' cheese for the kids.
As a volunteer, you'll engage with guests and serve them their hearty, fresh food. Then help the staff clean up and prep for the next service session. They feed the community on a regular basis and throw fun events to help people in need. Plus, you never know what celebrity chefs and servers might show up to join you.
O.C.E.A.N. Inc.
Since 1965, O.C.E.A.N. Inc. has been helping the people of Ocean County, NJ, with everything from food assistance to education, to rebuilding after the storm. This community action program offers lots of diverse opportunities to help children and adults all over the Jersey shore.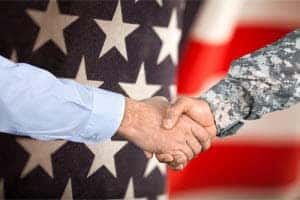 Some of their great programs include a Homelessness Prevention Program that's designed to help people get back on their feet and gain some stability.
During the winter, they make sure every home is safe and livable for local residents with their Home Energy Assistance program. This aims to cover any homes that can't afford to pay their heating bills.
They've also been active in helping the coast rebuild after storms. The Weatherization program gives employees and volunteers hands-on experience by building people's homes up again and preparing them for future storms.
Throughout the year, they're providing assistance on a regular basis, too, with an educational STEM program, along with working to help local food pantries.
With so many opportunities to volunteer, you're sure to find a cause and a project that'll make you want to jump into action.
The People's Pantry
After Superstorm Sandy, New Jersey residents needed a reliable source of food. That's when The People's Pantry was born. This foodbank remains committed to tackling New Jersey's food insecurity problems to this day, by providing meals to those who struggle to make ends meet.
From single parents to residents who don't qualify for government assistance, over 79,000 people in Ocean County are affected by not having reliable access to affordable food. That's what they're committed to fixing.
Volunteers are always needed in the pantry to help stock and maintain their supply. By signing up, you'll help their operation run smoother by loading and unloading trucks, stocking shelves, and working with their partners and clients.
They also hold food drives and events throughout the year to further benefit people in need. If you're interested in feeding New Jersey, check out the People's Pantry online and join their team.
Volunteer This Season
All three of these nonprofit organizations are excellent places to volunteer.  They each work towards improving the community by focusing on important causes in Toms River, Brick, and Freehold.