Volkswagen Trim Levels

As you shop around for Volkswagen cars, you'll eventually settle on a car model you like. But, that's only the first step of the process. Next, you'll need to choose the Volkswagen trim level with the features and capabilities you want most in a car.
At Toms River VW, we want to help shoppers across Brick, Freehold, and Toms River with that process. In this collection of trim level comparisons, you'll find articles that cover the various trim levels for some of the most popular VW cars. Use them to enhance your research—and find a VW dealer near you to view these trim levels in-person!
Volkswagen Golf GTI Trim Levels
What Our VW Trim Level Comparisons Cover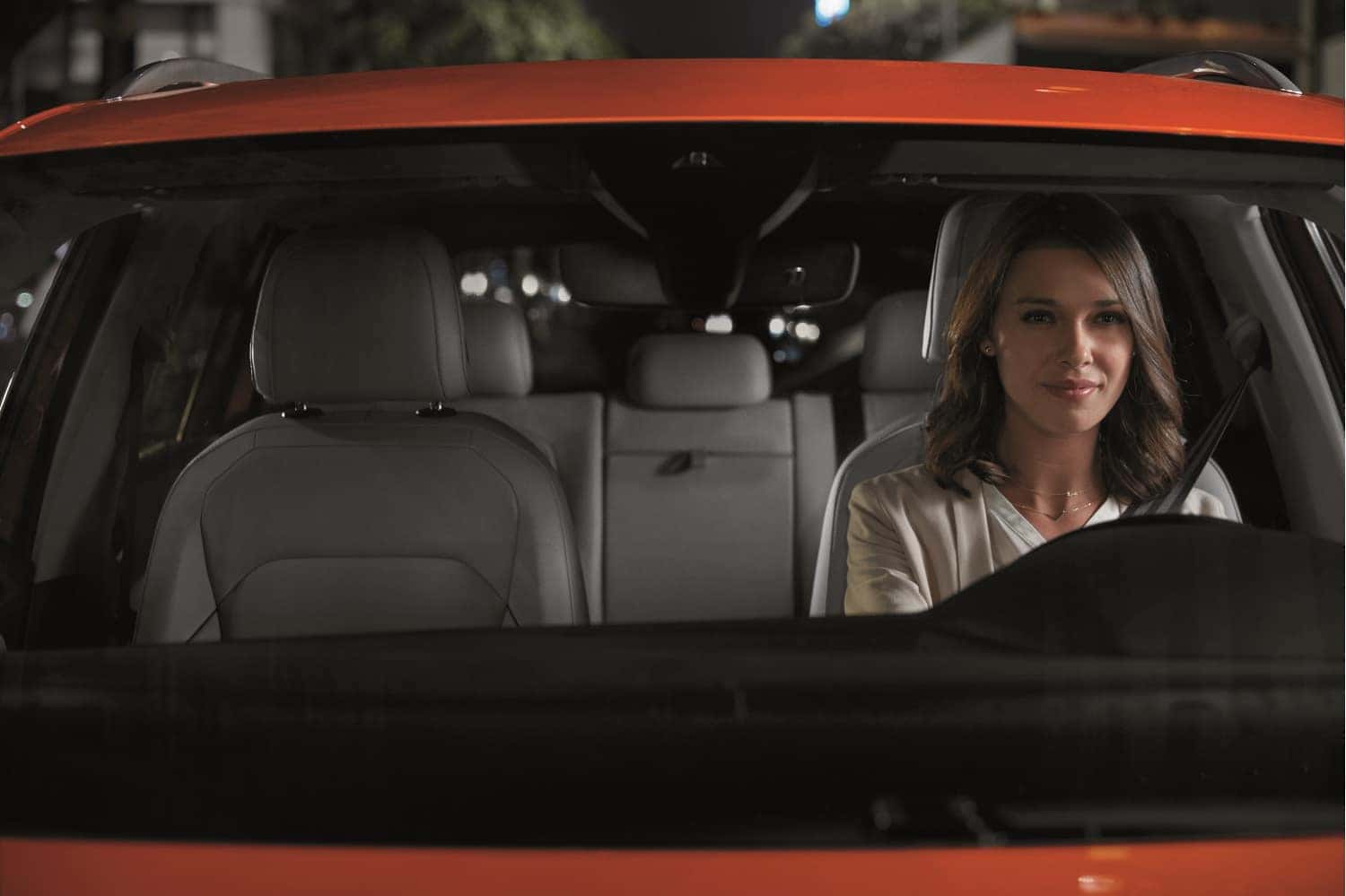 Every VW car comes in a variety of tiers, called "trims," that offer a different set of features. Some changes you'll see between trim levels are small and purely design-focused, while others will affect what your car can do. Some of the differences we cover in our VW trim level pieces include:
Engine Options
Interior/Exterior Design Cues
Infotainment Systems
Safety Features
And More!
When you're finished reading, you'll have a better idea whether that VW Atlas or VW Jetta has everything you want in a car. Just choose the trim level that has all your favorite features!
Why Trim Level Research Is Important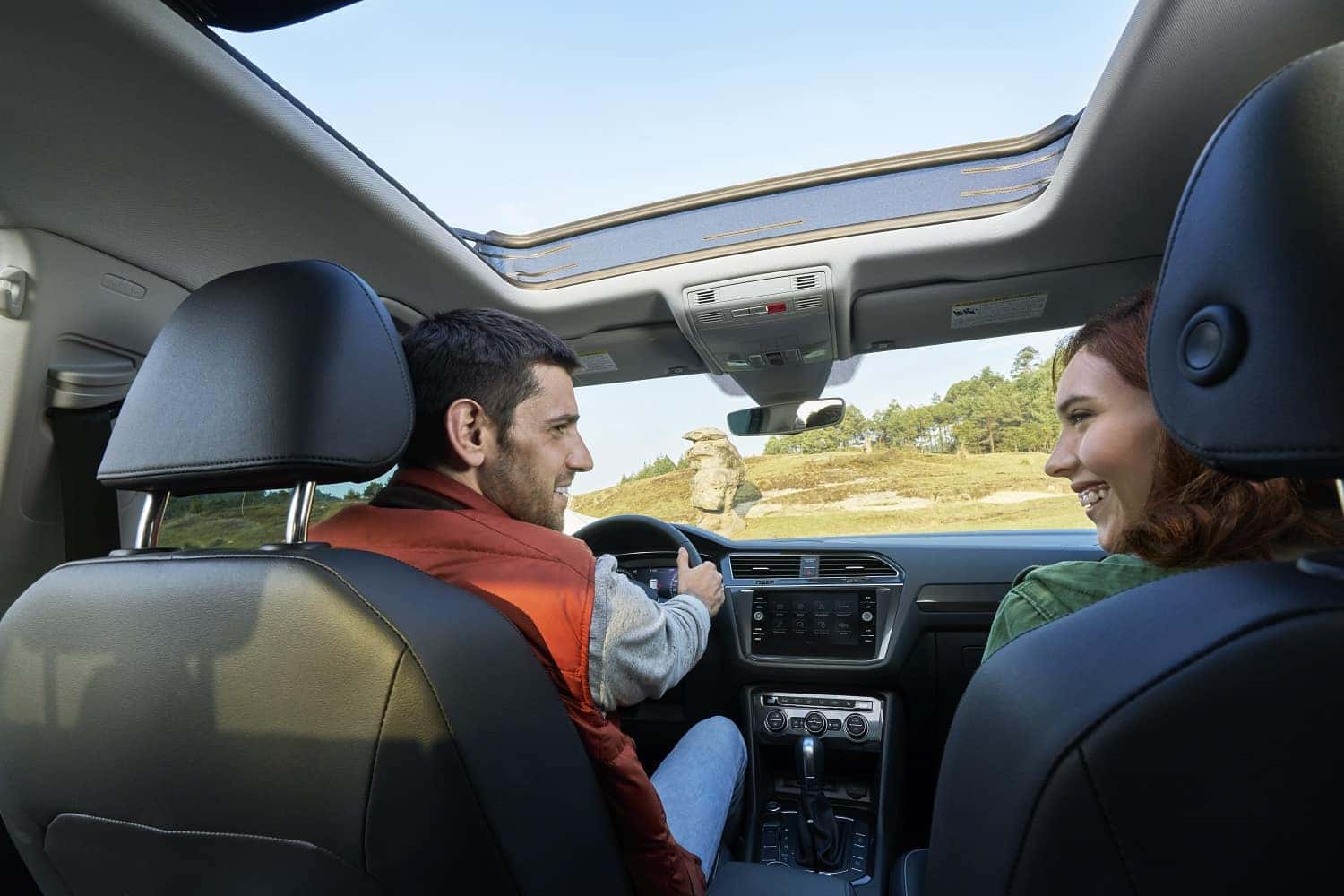 For instance, if you'll be taking a lot of road trips, it may be important to choose a trim level with navigation built in. And, if you want more power under the hood for passing and merging on the highway, a trim level with upgraded engines may be a better choice for you. It's all about what you want, and it's important to get it right!
Browse Our Volkswagen Trim Level Library
Now, it's time to start your research! Just click on the Volkswagen trim level comparison that you're most interested in and start reading. The more you learn, the better prepared you'll be to choose the VW trim level perfect for your Toms River, Brick, and Freehold drives.
As always, if you have any questions, just reach out to us at Toms River VW for answers!